Books About Cats
I built this page for books about cats - there are so many good books out there I never knew about... Cat care, cat stories, cat humor... (I love the humor books especially - cats do teach you that...)


Do browse these books and see if you would not find the perfect book for your quiet moment. Don't say you don't have any such moments... If you don't, remember you never get time for anything if you don't take it. So take that over-booked calendar and write down a moment or two just for you each week. Then go to a comfy spot, grab a good cat book and enjoy!
Did you read a really good cat book? Something you might recommend to others too? Great! Why not put up a cat book club?
Was there a good cat humor book that made you laugh? A breed specific book that had really good information about a breed? A cat grooming book for the beginner? Cat health book that helped you to take better care of your kitty? A real-life cat story that touched your heart? Or maybe a book that has the best cat pictures?
My Books


Mr Mummific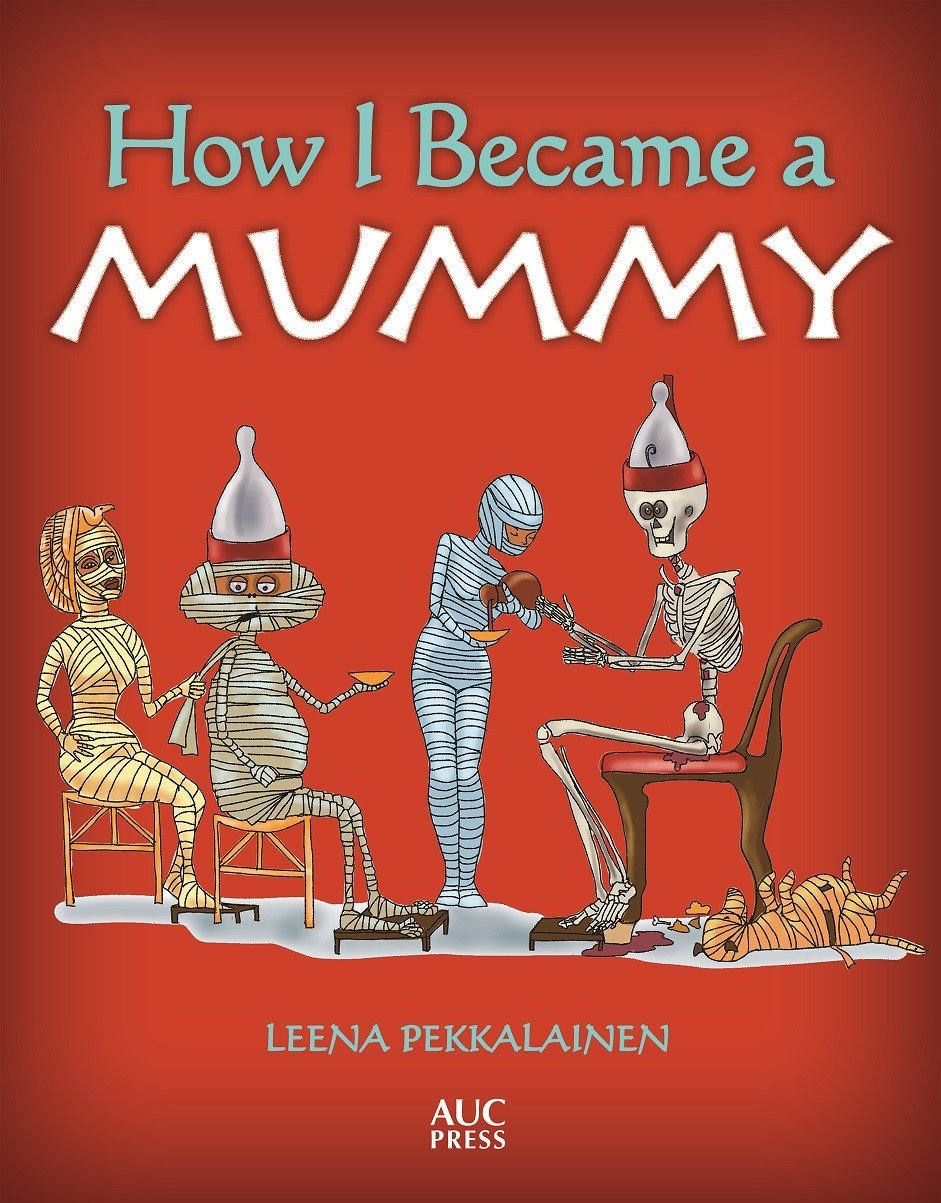 An ancient friend of mine, Mr Mummific dictated a book about how he became a mummy - and I was his scribe and artist. The book is available at Amazon.com and Amazon.co.uk
On my other website www.ancientagypt101.com he continues his stories about life in ancient Egypt.
***
The Nephilim Quest Series
The first book in an epic fantasy series based on human mythology. The search for the mythical Watchers, the angels who fathered the Nephilim, the half-angels. A story that moves on three levels - our times, ancient Greece and ancient Egypt. 
Preview Nephlim Quest 1: Shadowhunter online
You'll find the book on Amazon.com, Amazon.co.uk, Smashwords, Kobo, iBooks and Payhip.
***

Back to Homepage from Books About Cats 
Back to Cat Lovers Gifts