Korat Cat Breeders
Here you shall find information about Korat cat breeders. This is a rare breed and not easy to find, but you can probably be more confident you are getting your kitten from someone who really has the breed's best interest in mind.
(Thank you, FIN*MYTHAI Cattery for the permission to use this cute picture of little Håkan - officially Mythai Tip Tiew Tep. The photograph is copyrighted by Milla Talja.)

The Korat breeders have decided to keep this breed as pure as possible. No outcrossings are allowed, and each buyer must sign a pledge: they are to take good care of the Korat, and they must never sell their Korat to a pet shop or take it to a rescue center. In some countries the buyer is expected to spay their Korats quite soon if the cat is not bought for breeding purposes. But as the Korat is a rare breed, many Korat breeders would like the buyer to breed their Korat at least once to keep the gene pool as big as possible - if their Korat is good for breeding.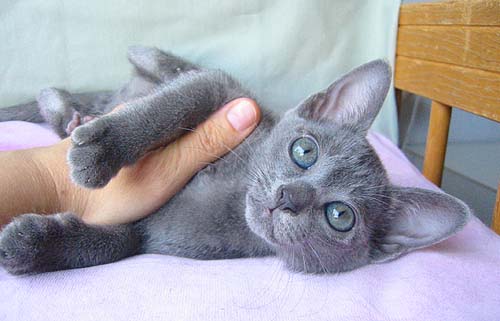 Thank you Outi Niemi from POISON'S (FIFe) / THAIOUT (CFA) KORATS for the permission to use this photo of Poison's Daw dek ying "Saga".

As a buyer you should be certain to get your Korat from a registered breeder. That way you can be certain you get a healthy, registered kitten, when it is mature enough to move to a new home. Some breeders may also have mature Korats to sell - and they also bond well to their new families.
It may be you have to wait for a while for your Korat kitten - but the wait is worth it.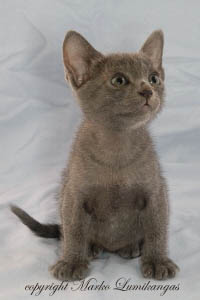 (Thank you, FIN*MYTHAI Cattery for the permission to use this photograph of little Mette - officially Mythai Im Gam-Lang. The photograph is copyrighted by Marko Lumikangas.)

If you are a responsible Korat breeder and wish to add your link, you can do so at the end of the page.
Europe and Russia
America
Asia
Oceania
Melodian Kittens from Outi Niemi on Vimeo.
.
Are you a responsible Korat Cat breeder? Let us know about you!
Are you a responsible Korat breeder? If so, let us know about you. Answer the questions below and add up to four pictures of your beloved Korats.

You will be building a real page about your cattery on this site. Include your website address - I shall check your site (to avoid spam and to check you have a real Korat cattery) and then put your page live on cat-breeds-info.com. Then I shall add a link to the above list of Korat breeders. This link takes the reader to the page you build using this form.

I shall also put your website link live on your page for the visitors to click (you cannot do it yourself as the form doesn't accept HTML as such).

You can be brief, but be informative. Upon reading this page the reader will decide if they are interested in going to your website.

You could tell us for example the following info:

- The name of your cattery
- Where are you from (country, area)
- What made you interested in this beautiful breed in the first place?
- Do you export your cats as well?
- Is there a Korat head organization you would recommend.
- And of course: your own name.
- Other relevant information (but no other ads - this is for cat breeders links only)




Back to Homepage from Korat Cat Breeders
Back to Korat Cats
Back to Korat Looks
My Books


Mr Mummific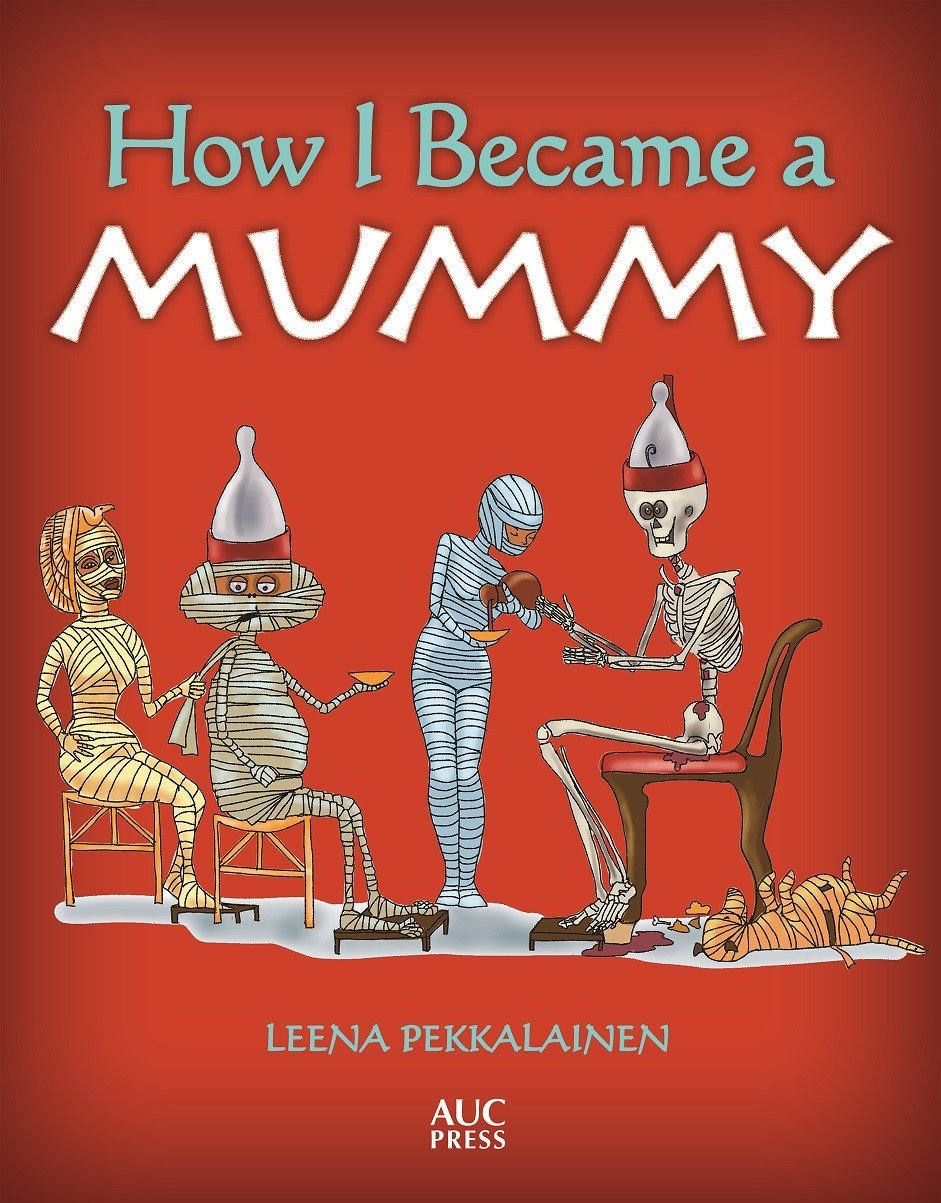 An ancient friend of mine, Mr Mummific dictated a book about how he became a mummy - and I was his scribe and artist. The book is available at Amazon.com and Amazon.co.uk
On my other website www.ancientagypt101.com he continues his stories about life in ancient Egypt.
***
The Nephilim Quest Series
The first book in an epic fantasy series based on human mythology. The search for the mythical Watchers, the angels who fathered the Nephilim, the half-angels. A story that moves on three levels - our times, ancient Greece and ancient Egypt. 
Preview Nephlim Quest 1: Shadowhunter online
You'll find the book on Amazon.com, Amazon.co.uk, Smashwords, Kobo, iBooks and Payhip.
***