Toes and Sass
by Denice
(Minnesota, USA)
Last weekend we were cleaning the old silo and found two little gray and white kittens. It's very cold here all ready in mid October, and decided they would probably not survive the winter. We found mommy, she's very feral and quit pregnant again and was only a matter of time before she abandoned these two. When we got the kittens we realized they both had seven toes on the back and six on each front paw. They are so cute. But as we already have several house cats, we have found a lovely middle-aged couple who would love to give them a forever home. We have also made arrangements for mom to be captured and cared for.
Join in and write your own page! It's easy to do. How? Simply click here to return to Polydactyl Cats.
My Books


Mr Mummific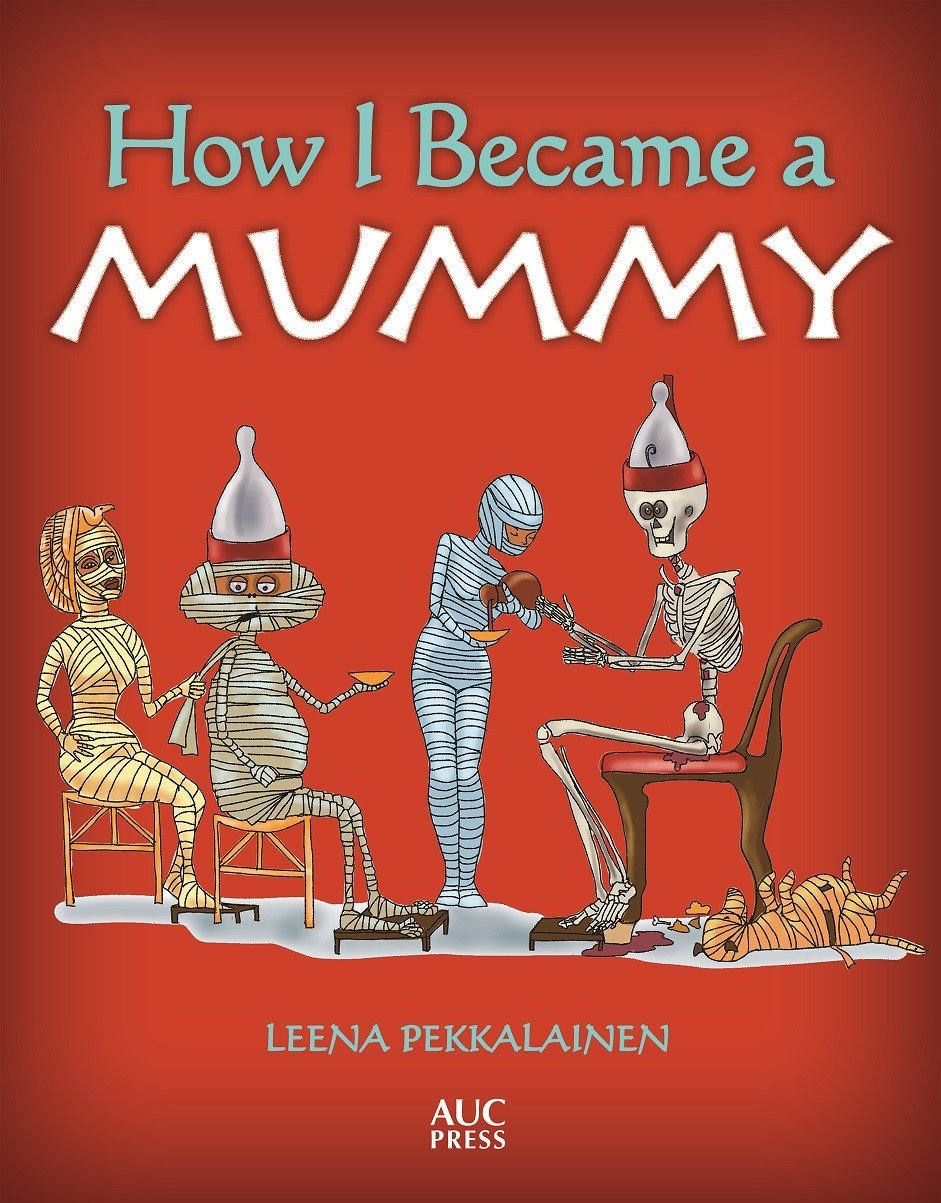 An ancient friend of mine, Mr Mummific dictated a book about how he became a mummy - and I was his scribe and artist. The book is available at Amazon.com and Amazon.co.uk
On my other website www.ancientagypt101.com he continues his stories about life in ancient Egypt.
***
The Nephilim Quest Series
The first book in an epic fantasy series based on human mythology. The search for the mythical Watchers, the angels who fathered the Nephilim, the half-angels. A story that moves on three levels - our times, ancient Greece and ancient Egypt. 
Preview Nephlim Quest 1: Shadowhunter online
You'll find the book on Amazon.com, Amazon.co.uk, Smashwords, Kobo, iBooks and Payhip.
***