BAM BAM
by Debi London
(Fort Lauderdale, FL, USA)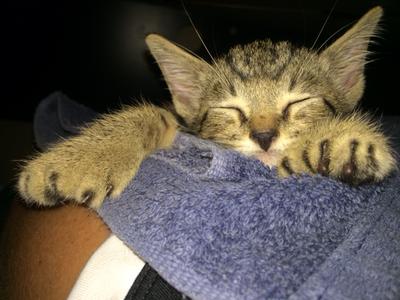 I just got him last week, vet says he was 5 weeks old, 17 oz. He was HUNGRY! A girl at my gym found him on the side of the road and picked him up. His litter mates had been run over. I immediately took him to have his ears cleaned and de-wormed. He growls when he eats. He LOVES sweet potato fries. He's been gaining 1 oz every day - he eats every few hours. He's a tabby. He likes to bite, too! and snuggle. My female 3 1/2 yr old Border Collie mix licked him ALL OVER when I brought him in the house. She loves him. Unfortunately my older male Tuxedo is not too keen on another cat in the house. I hope he changes his mind. Soon!
My Books


Mr Mummific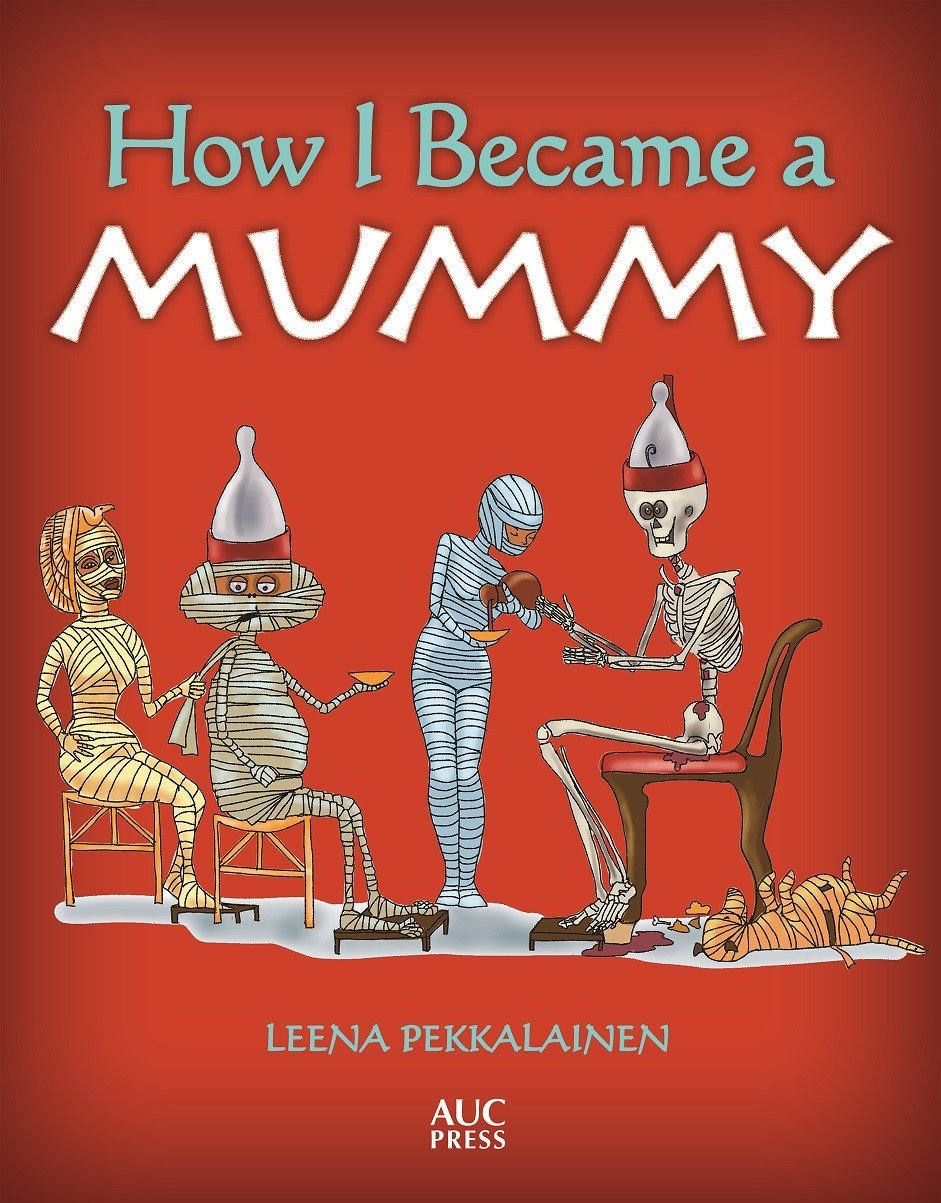 An ancient friend of mine, Mr Mummific dictated a book about how he became a mummy - and I was his scribe and artist. The book is available at Amazon.com and Amazon.co.uk
On my other website www.ancientagypt101.com he continues his stories about life in ancient Egypt.
***
The Nephilim Quest Series
The first book in an epic fantasy series based on human mythology. The search for the mythical Watchers, the angels who fathered the Nephilim, the half-angels. A story that moves on three levels - our times, ancient Greece and ancient Egypt. 
Preview Nephlim Quest 1: Shadowhunter online
You'll find the book on Amazon.com, Amazon.co.uk, Smashwords, Kobo, iBooks and Payhip.
***