Bobtail Cats
When bobtail cats are mentioned, many people can usually mention at least one breed - which is usually the Manx cat. For many yearsI thought that the Manx was the only bobtailed (or in some cases even tailless) domestic cat. I even tried to get a Manx kitten years back, but there were no breeders nearby so I never ended up being owned by a bobtail.
But the fascination remained. To me bobtails brought to mind the lynx - I have always admired those beautiful wild cats...

Then I heard there were even more bobtailed cats than the Manx. Of course I had to find out more. (This was before every household had a computer, so off to the library I was!)



The first new bobtail breed I learned about was the Japanese Bobtail. I searched up information about the breed and was totally surprised at how different it looked from the Manx - and what a long history it had. It really seemed an important part of the Japanese culture and mythology. I found out those cute little Japanese cat statues I had so admired for a long time were actually Japanese Bobtails.


Now I was really curious and found even more bobtail cats: the American bobtail, the Kurilian bobtail, Pixiebob... Goodness, there were so many bobtailed cats!

Clearly there was a lot of research ahead of me when I decided on putting up this cat breed website. But what a fascinating subject of study!
Many think bobtails have trouble with their balance for the lack of the tail, but this is really not so. They can be amazingly good jumpers for example. But even minus the tail they are one hundred percent cats, make no mistake about it! And many people swear they are the best of cats.
That, of course, is a matter of opinion - cat people tend to think their "own" breed if the best, of course, and in a way they are all correct. Each cat is just the perfect one, when it finds its perfect person.

So here are then articles written about these lovely cats with a personal short tail - or no tail at all.
Japanese Bobtails
Those elegant, lovely Imperial treasure of ancient Japan.
Click here to read about the Japanese Bobtail!
More information about the Japanese Bobtail's Looks.
Japanese Bobtail Breeders
Japanese Bobtail Rescue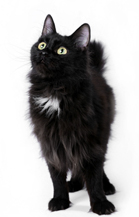 Back to Homepage from Bobtail Cats
The photos of the black Kurilian bobtail are copyrighted by LaraKursina at Istockphoto. Do not copy.
The photo of a longhaired bobtail is copyrighted by Grase at IstockPhoto. Do not copy.
My Books


Mr Mummific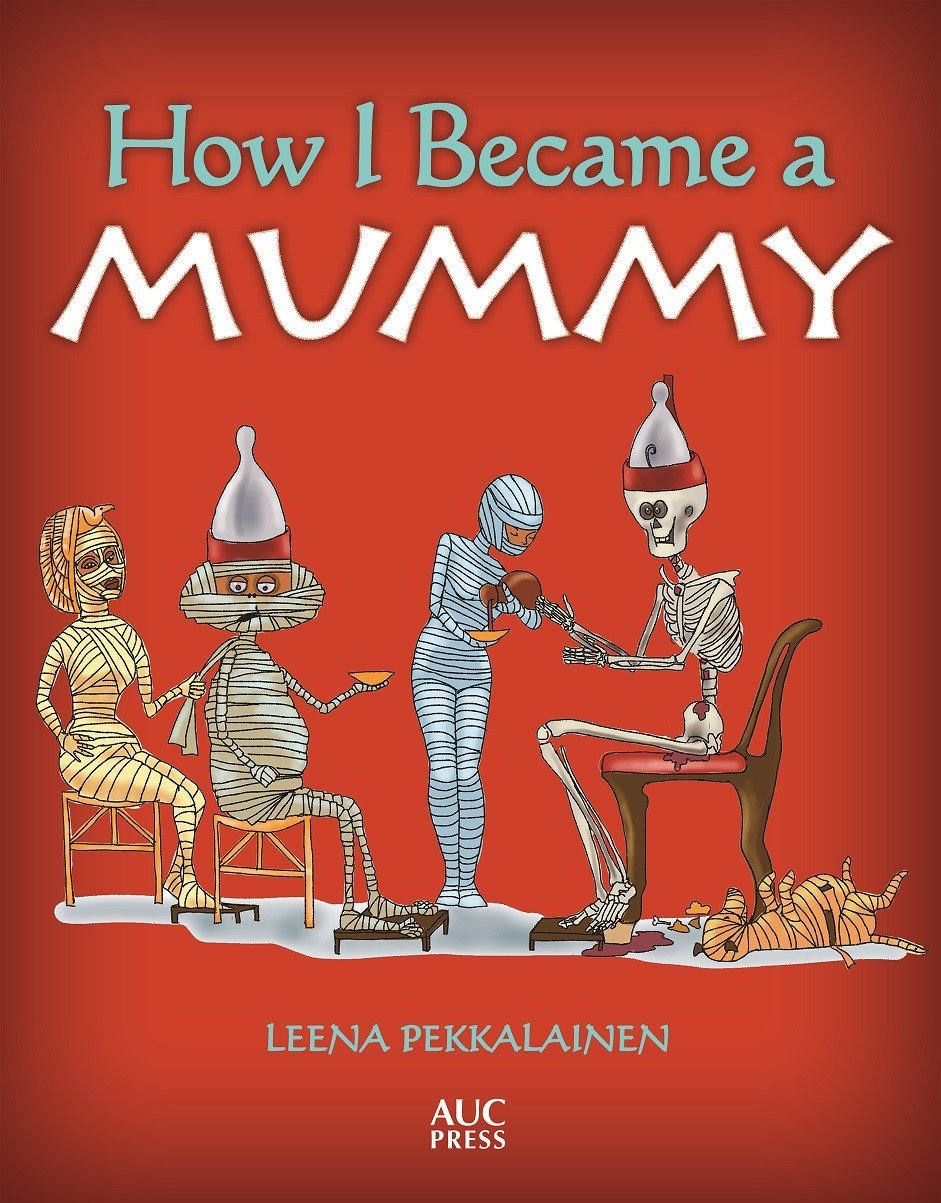 An ancient friend of mine, Mr Mummific dictated a book about how he became a mummy - and I was his scribe and artist. The book is available at Amazon.com and Amazon.co.uk
On my other website www.ancientagypt101.com he continues his stories about life in ancient Egypt.
***
The Nephilim Quest Series
The first book in an epic fantasy series based on human mythology. The search for the mythical Watchers, the angels who fathered the Nephilim, the half-angels. A story that moves on three levels - our times, ancient Greece and ancient Egypt. 
Preview Nephlim Quest 1: Shadowhunter online
You'll find the book on Amazon.com, Amazon.co.uk, Smashwords, Kobo, iBooks and Payhip.
***