BCalled Paws (house name) Benson on his vacciation certificate but BP when we talk to him.
by Keith Huggett
(TOUFFAILLES, France)
Simply the most handsome and affectioate tabby cat in the world....he even tries to uddle our dogs.
He was dumped on us (plus his mother and siblings after Mum had her litter at the scout camp next door).
At 17 years old we are preparing ourselves for the worst so we are lookong for a BP MkII but they are not easy to find.

Leena's answer

How absolutely adorable he is... And obviously quite a healthy cat to have reach such an advanced age!

I know how you feel about BP's age and the knowledge it may be he is not with you much longer. Still, as that day will come, and there is no stopping the natural way things are, all you can do is to enjoy his presence as long as he still is with you.

My cats have really "made old bones" in the past - 16 and 17 years of age. And I am wishing for these three we now have to stay with us for good many years still.

They are such family members you don't really think of them as animals. They have a presence, you know they feel love and have souls. They interact with you, "talk" to you in many ways, and live in your heart - and they remain there even after they have left their physical existence.

Leena :)
Join in and write your own page! It's easy to do. How? Simply click here to return to Polydactyl Cats.
My Books


Mr Mummific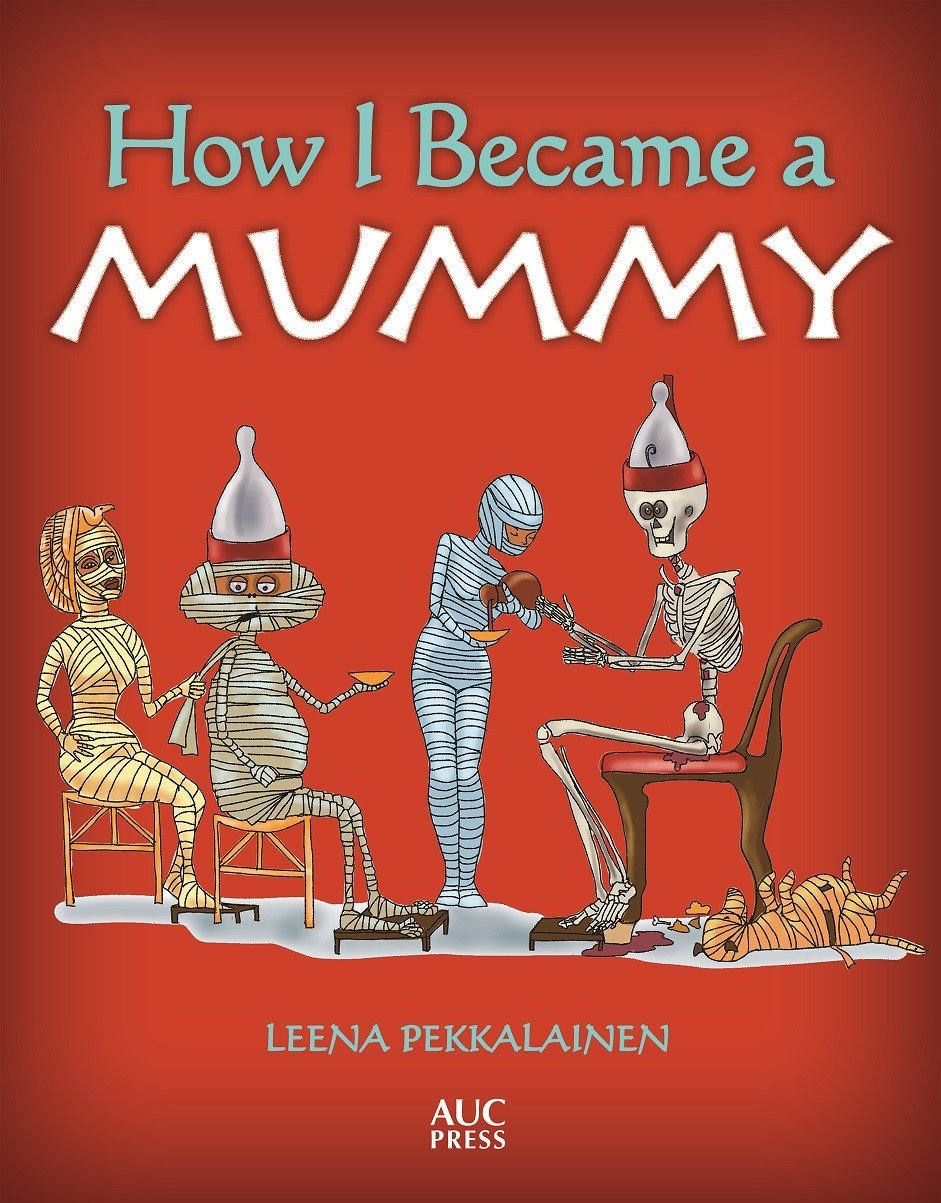 An ancient friend of mine, Mr Mummific dictated a book about how he became a mummy - and I was his scribe and artist. The book is available at Amazon.com and Amazon.co.uk
On my other website www.ancientagypt101.com he continues his stories about life in ancient Egypt.
***
The Nephilim Quest Series
The first book in an epic fantasy series based on human mythology. The search for the mythical Watchers, the angels who fathered the Nephilim, the half-angels. A story that moves on three levels - our times, ancient Greece and ancient Egypt. 
Preview Nephlim Quest 1: Shadowhunter online
You'll find the book on Amazon.com, Amazon.co.uk, Smashwords, Kobo, iBooks and Payhip.
***