Big Foot
by Valerie Wing
(New Rochelle, NY)
Big Foot
I volunteered at a shelter back in 2001 and one day while I was there, this little kitten with these BIG feet climbed out of his basket and up my arm and proceeded to lick my face. I was in love. When I went to inquire about him, they said no one wanted him because of his big feet. I snatched him up right away, along with a nother regular DSH/calico mix. Big Foot has been my right hand throughout the 10 years I have had him. He is the most loyal, loving, playful, and gentle cat I have ever had. He and the DSH/calico ended up having babies before the scheduled spaying and she gave birth to 4. 2 of the kittens also had the extra toes. We named one Munchkin (since he was tiny) and the other Little Foot (since she looked exactly like daddy - except she had many more toes). I still have Big Foot and his kitty family and they are all just the best cats. I had a baby 2 years ago and they all so gentle with him even when he was getting rough in the beginning. I could not imagine my life without my Big Foot. I already plan on getting a cat with the extra toes somehow someway whenever the time comes that I no longer have Big Foot and his family.
My Books


Mr Mummific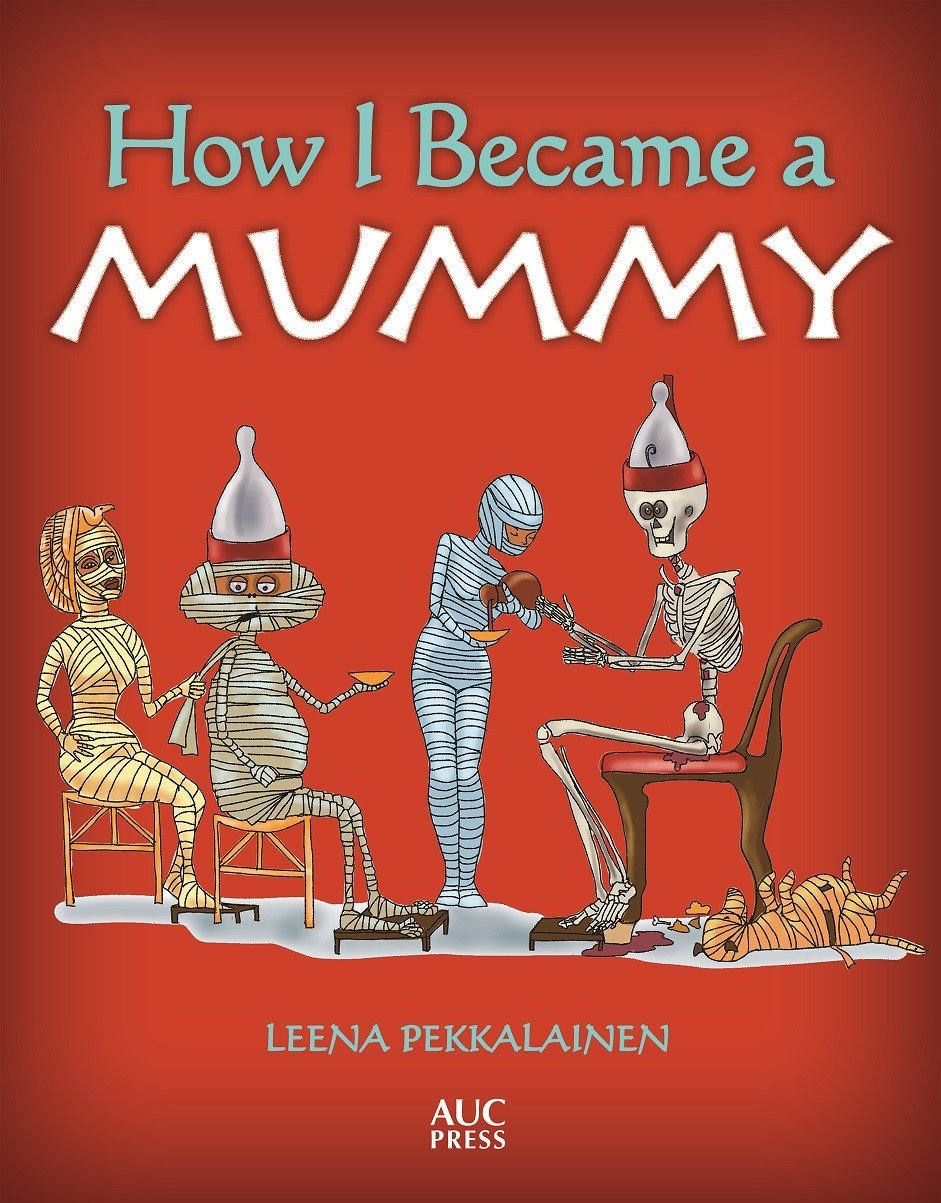 An ancient friend of mine, Mr Mummific dictated a book about how he became a mummy - and I was his scribe and artist. The book is available at Amazon.com and Amazon.co.uk
On my other website www.ancientagypt101.com he continues his stories about life in ancient Egypt.
***
The Nephilim Quest Series
The first book in an epic fantasy series based on human mythology. The search for the mythical Watchers, the angels who fathered the Nephilim, the half-angels. A story that moves on three levels - our times, ancient Greece and ancient Egypt. 
Preview Nephlim Quest 1: Shadowhunter online
You'll find the book on Amazon.com, Amazon.co.uk, Smashwords, Kobo, iBooks and Payhip.
***