"Boots"
by jean
(california)
Boots came to us as a stray, out in the cold and had been harmed by someone sticking a needle or nail through his right front paw. Enough of that, he is indoors all the time.

His nature is so sweet, playful, kind. Loves to be around us but still a little skiddish due to his past treatment. Like to say we have another stray cat who came to us with the same wound, he too is indoors.

Boots has adapted pretty well considering that he no longer go outside, can't take the chance.

He appears to do well with his extra toes, front and back, no different. Still has nails in those paws, but does not use them to hurt.

We are happy to know there is a term for his structure, we love him and that is it.
My Books


Mr Mummific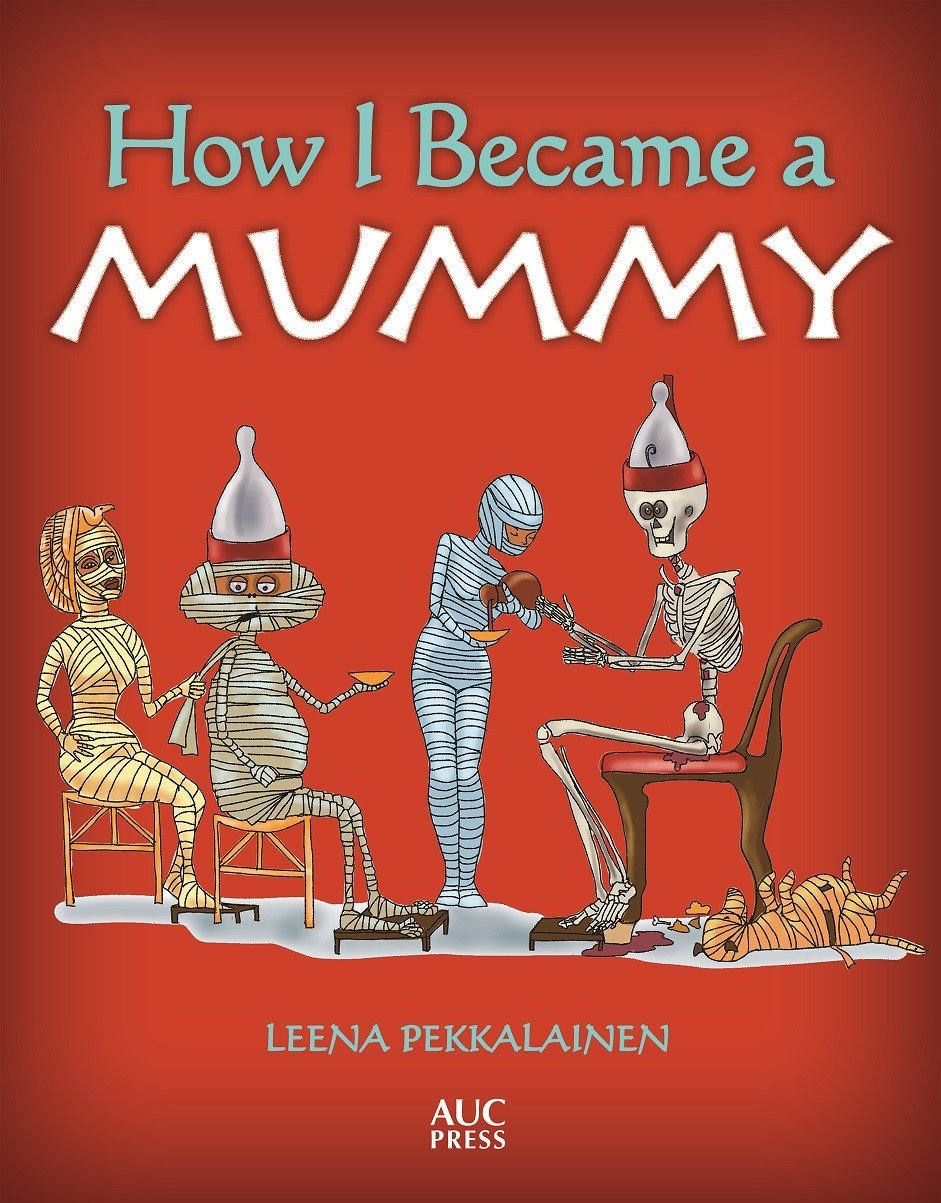 An ancient friend of mine, Mr Mummific dictated a book about how he became a mummy - and I was his scribe and artist. The book is available at Amazon.com and Amazon.co.uk
On my other website www.ancientagypt101.com he continues his stories about life in ancient Egypt.
***
The Nephilim Quest Series
The first book in an epic fantasy series based on human mythology. The search for the mythical Watchers, the angels who fathered the Nephilim, the half-angels. A story that moves on three levels - our times, ancient Greece and ancient Egypt. 
Preview Nephlim Quest 1: Shadowhunter online
You'll find the book on Amazon.com, Amazon.co.uk, Smashwords, Kobo, iBooks and Payhip.
***