Bub and Babygirl aka on papers Leo and Aries
by Arin Brooke
(Salem, Indiana, United States of America)
They are identical twins and they were in a free kitty basket!!!

When I saw both of them I just couldn't choose one or the other so I took both!!! They hopped around like little bunnies and they were just so spunky also with huge personalities!!!!

Bub definitely defines the word "scaredy cat"....and also is very vocal he loves to scream!!!!

On the other hand, Babygirl is very prissy, that's why she is my little princess!!! She is also very mysterious and shy....She is my little stalker, follows me everywhere, always from room to room!!!

But they both are my babies and neither one of them likes to be held or cuddled unless I'm asleep!!!! I am so truly blessed to have them in my life and I love them so very much!!! Glad to have them apart of my family!!!
My Books


Mr Mummific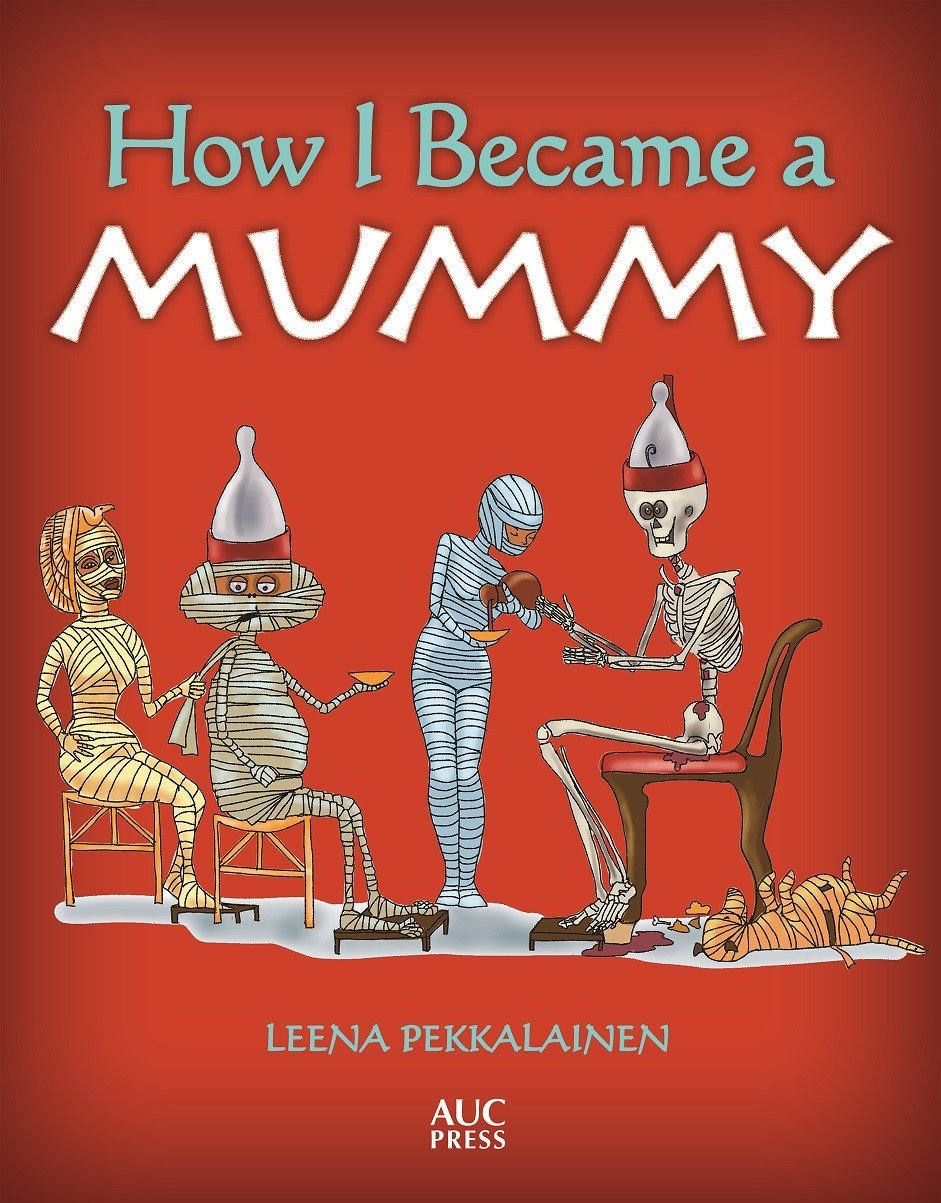 An ancient friend of mine, Mr Mummific dictated a book about how he became a mummy - and I was his scribe and artist. The book is available at Amazon.com and Amazon.co.uk
On my other website www.ancientagypt101.com he continues his stories about life in ancient Egypt.
***
The Nephilim Quest Series
The first book in an epic fantasy series based on human mythology. The search for the mythical Watchers, the angels who fathered the Nephilim, the half-angels. A story that moves on three levels - our times, ancient Greece and ancient Egypt. 
Preview Nephlim Quest 1: Shadowhunter online
You'll find the book on Amazon.com, Amazon.co.uk, Smashwords, Kobo, iBooks and Payhip.
***