Ceasar,my male Ragdoll 10 month old kitten.
by Lisa
(California)
Ceasar, being from the Ragdoll breed, has large front paws anyways,but with the extra inside well formed toes can catch things flying through the air really easy, like wearing a baseball mit.His Mama is a poly also and so were some of her other kittens. I also have Murphy, Ceasars uncle,he is a two year old Ragdoll,brother to Ceasars mom, but he is not Polydactyl. Ceasar is a shy boy,and still has a kitten face, he's the Baby, with huge furry adorable front paws. He's perfect to us!

Leena's answer

Oh he sounds just adorable :) And catching things with his big paws? I can so imagine. I sometimes wonder why polys don't "reign supreme" in the cat world - surely the big paws would be an asset when hunting?

He's shy with humans? Or with other cats too? Or maybe he just enjoys being on his own. Finding the coziest spot and then staying there, observing what others do - and practicing cat philosophy while he's at it. The cats must find us Purrsons pretty amusing...

Leena :)



Join in and write your own page! It's easy to do. How? Simply click here to return to Polydactyl Cats.
My Books


Mr Mummific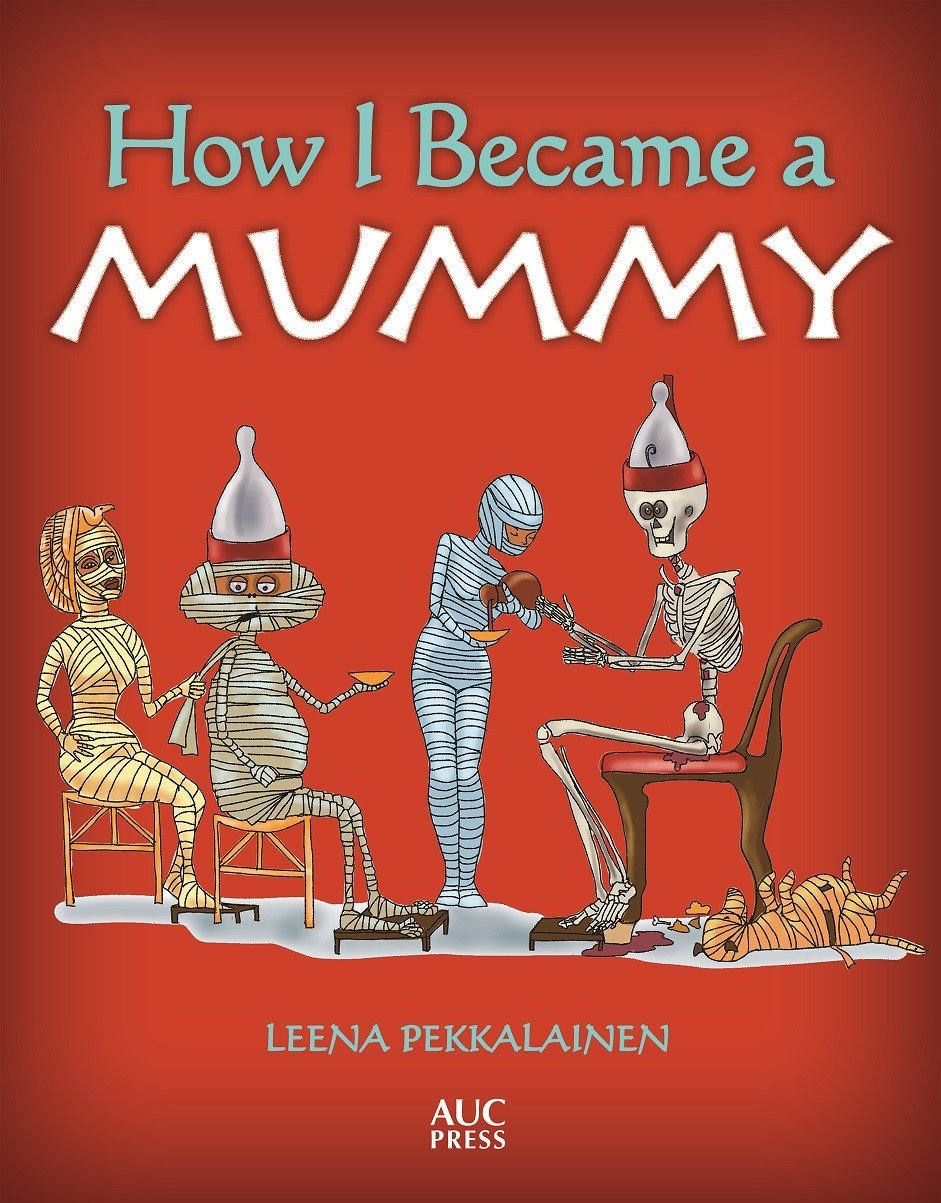 An ancient friend of mine, Mr Mummific dictated a book about how he became a mummy - and I was his scribe and artist. The book is available at Amazon.com and Amazon.co.uk
On my other website www.ancientagypt101.com he continues his stories about life in ancient Egypt.
***
The Nephilim Quest Series
The first book in an epic fantasy series based on human mythology. The search for the mythical Watchers, the angels who fathered the Nephilim, the half-angels. A story that moves on three levels - our times, ancient Greece and ancient Egypt. 
Preview Nephlim Quest 1: Shadowhunter online
You'll find the book on Amazon.com, Amazon.co.uk, Smashwords, Kobo, iBooks and Payhip.
***