Cleo
by Jo
(London)
My Cleo is very beautiful and loving. She is very clever and loves cuddles. She is also a leader even if she is only 9 weeks (I have 5 more cats). She is very poised and elegant her coat is shiny and velvety.

Leena's answer

You mean Cleo is already at 9 weeks of age the leader of all the cats? LOL - she must be very cute indeed to wrap all the other cats around her little paw :) (Or such a rascal the others just sigh and let her have her way… I just spent some time looking at photos where a tiny kitten is jumping all over the adult cats, biting their ears, chasing their tails, arranging little "fights" - and being such an adorable little rascal no one minds.)

And it sounds like Cleo is very much teaching you to give her cuddles - but who could resists a tiny kitten that wants to be cuddled? (I know I never can…)

I can imagine that beautiful coat too… And how soft a kitten's coat can be! Like a tiny fluff of silky velvety cotton (with very sharp claws and teeth, though).

And Cleo obviously knows she is beautiful, with all that poise and elegance. How did the saying go again… "Thousands of years ago cats were worshipped as gods. They have never forgotten this." (They sure haven't…)

I hope Cleo will stay with you for a long time and continue to delight you (and all your visitors) with her elegance, poise and beauty!



Join in and write your own page! It's easy to do. How? Simply click here to return to Your Korat.
My Books


Mr Mummific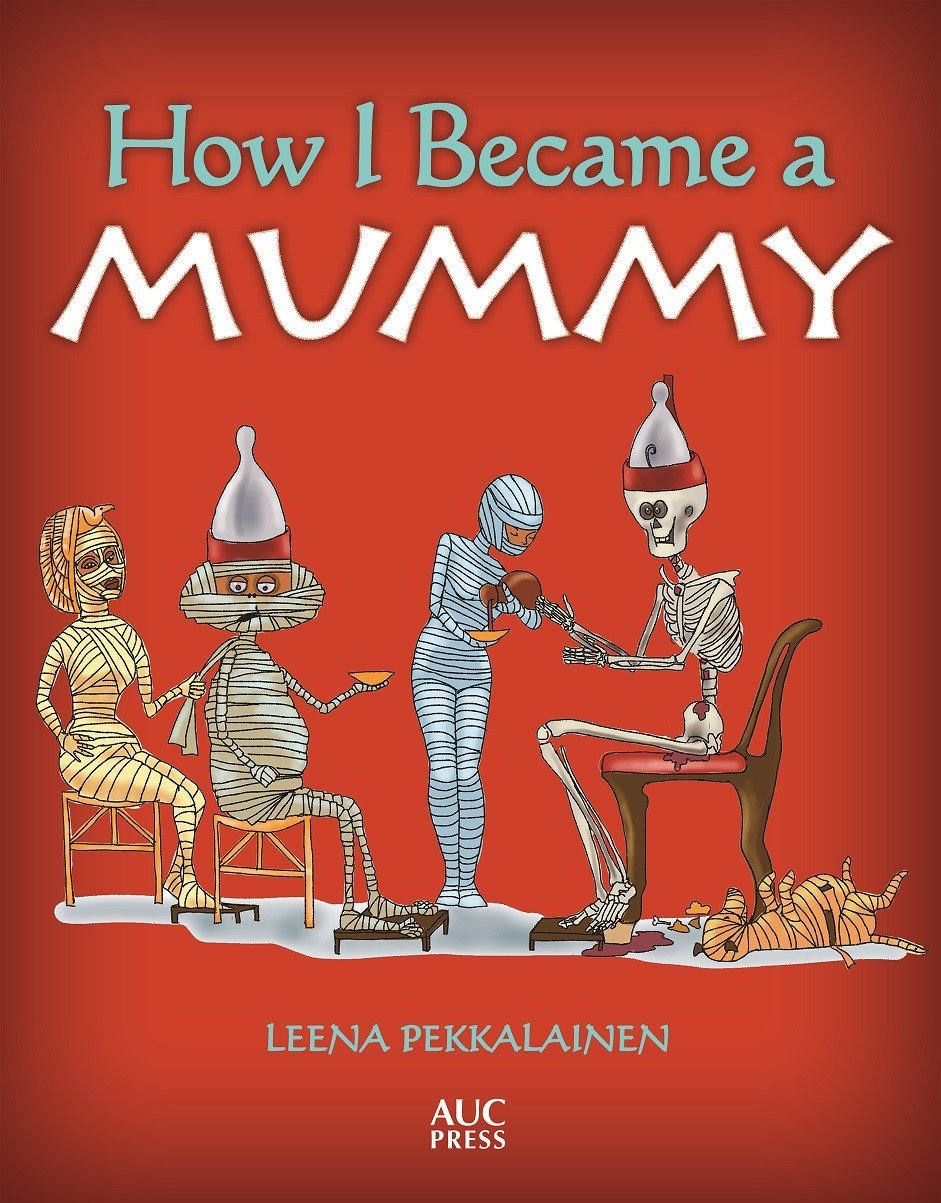 An ancient friend of mine, Mr Mummific dictated a book about how he became a mummy - and I was his scribe and artist. The book is available at Amazon.com and Amazon.co.uk
On my other website www.ancientagypt101.com he continues his stories about life in ancient Egypt.
***
The Nephilim Quest Series
The first book in an epic fantasy series based on human mythology. The search for the mythical Watchers, the angels who fathered the Nephilim, the half-angels. A story that moves on three levels - our times, ancient Greece and ancient Egypt. 
Preview Nephlim Quest 1: Shadowhunter online
You'll find the book on Amazon.com, Amazon.co.uk, Smashwords, Kobo, iBooks and Payhip.
***