Daisy
by Tami J
(Columbus, Ohio)
Well, she isn't actually mine, she is a stray that has been in my neighborhood for at least five years, maybe even longer. All of a sudden she has adopted me and my house. She is such a sweet heart, she loves my grandchildren and in turn they love her (my granddaughter named her). The only problem is I am worried that she will not use the litter box due to the fact that she has lived outside all the years. Any suggestions? I would love to let her stay in.


My Books


Mr Mummific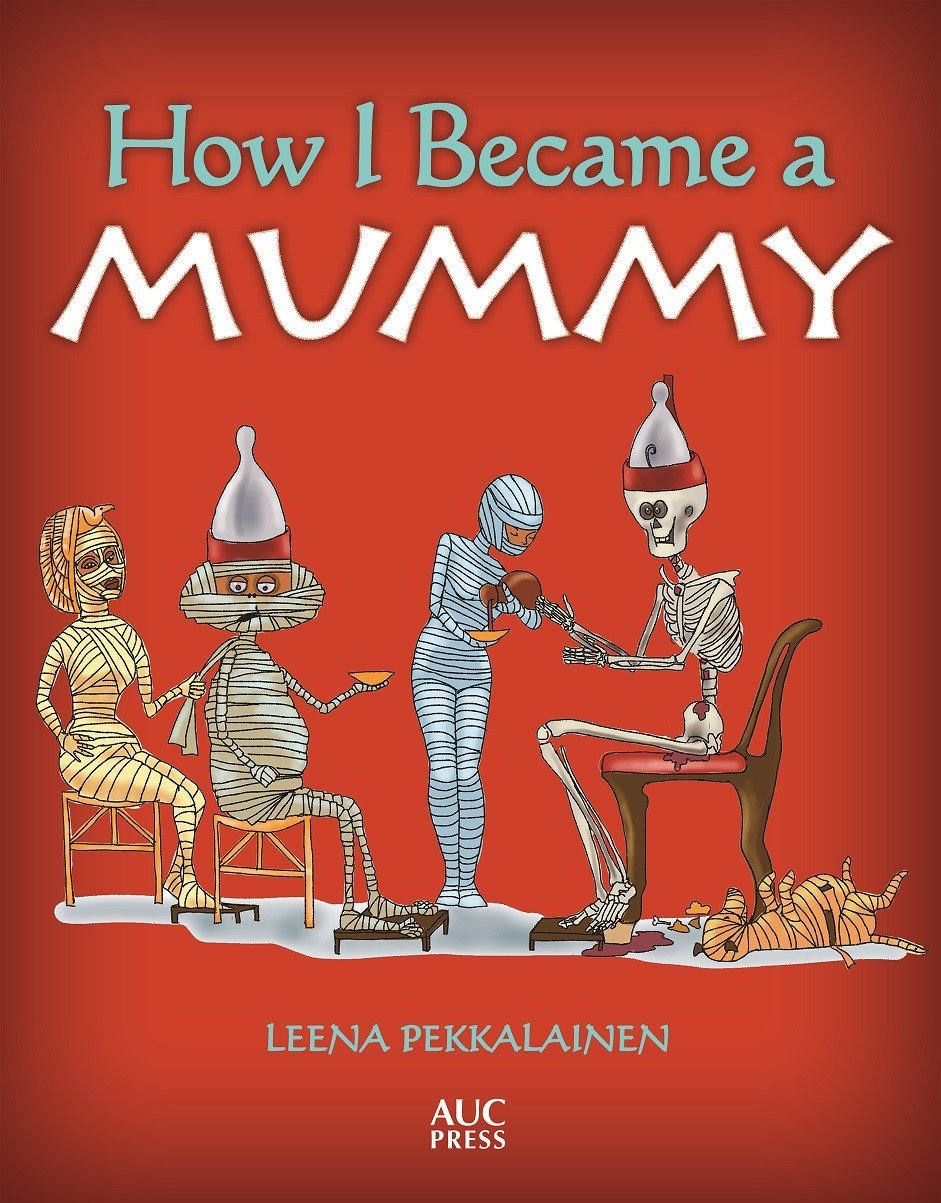 An ancient friend of mine, Mr Mummific dictated a book about how he became a mummy - and I was his scribe and artist. The book is available at Amazon.com and Amazon.co.uk
On my other website www.ancientagypt101.com he continues his stories about life in ancient Egypt.
***
The Nephilim Quest Series
The first book in an epic fantasy series based on human mythology. The search for the mythical Watchers, the angels who fathered the Nephilim, the half-angels. A story that moves on three levels - our times, ancient Greece and ancient Egypt. 
Preview Nephlim Quest 1: Shadowhunter online
You'll find the book on Amazon.com, Amazon.co.uk, Smashwords, Kobo, iBooks and Payhip.
***