Gus
by Christine
(Crete Illinois)
Hello Everyone!

My name is Christine.I recently became a home owner and being a cat lover,thought it a good time to get a furry companion.My timing was purrfect.
Within a week of moving in I noticed a grey adult male checking out my property.He came around frequently so I began setting food out for him.

At first,he'd run if I came out to give it to him and I never saw him eat.I would just find the empy dish the next morning.This routine continued for a few weeks.I began leaving the dish on my porch instead of underneath it and sure enough my grey hungry friend was coming up to feed.

Eventually he allowed me to pet him and one glorious day he jumped on my lap while I was sitting on my patio!

The rest,as they say, is history.Gus(he looks like a Gus!) is now living in my home,is using the litter box with no problem and playing with the toys his human got for him.We are a happy couple.

Getting ready for our first trip to the vet,so purrrhaps one of us(him) is not going to be to terribly happy for a short period of time.
My Books


Mr Mummific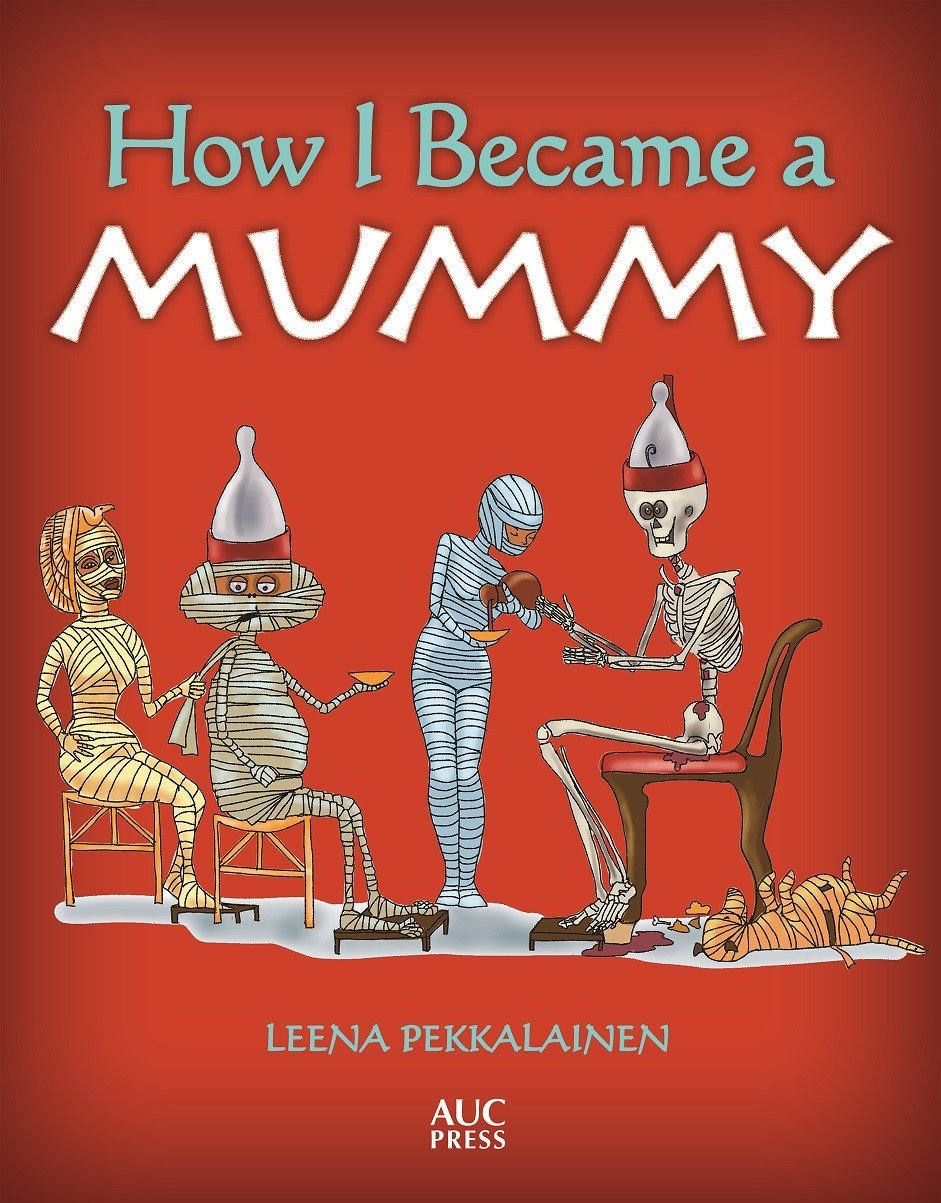 An ancient friend of mine, Mr Mummific dictated a book about how he became a mummy - and I was his scribe and artist. The book is available at Amazon.com and Amazon.co.uk
On my other website www.ancientagypt101.com he continues his stories about life in ancient Egypt.
***
The Nephilim Quest Series
The first book in an epic fantasy series based on human mythology. The search for the mythical Watchers, the angels who fathered the Nephilim, the half-angels. A story that moves on three levels - our times, ancient Greece and ancient Egypt. 
Preview Nephlim Quest 1: Shadowhunter online
You'll find the book on Amazon.com, Amazon.co.uk, Smashwords, Kobo, iBooks and Payhip.
***