Jasper
by Andrea
(Dayton, Ohio, USA)
Jasper came into our lives when a close friend of mine had two she had to find homes. At first she called I said No we didn't need another cat.She next called and said I am out front, I walked outside took one look at the little 8 week old cat who looked back at me and meowed..I instantly fell in love. He is my baby. I love his personality he follows me all day long. I've taught him how to play fetch, I've taught him how to play hide and seek.Every night Jasper sleeps with me one paw on each side around my neck and his face pressed into my face hugging me the entire night.If I'm not awake on time for him he licks my face and tugs my hairties until I get up. He is an amazingly smart cat and I could not imagine him not being a part of out family. I tell him "kiss bubba" that's our family dog and he will lick the dog on his head. Time to time he gets real playful on his own and will hang upside down off of our bed kinda like a bat. He is spoiled beyond normal he has a personal cat bed in every room in our house. He is a constant talker and honestly the best pet we have ever owned. He is great as a family pet but is truly my best friend. He never leaves my side except for when I have to leave the house. Jasper is now 3 years old and I am so happy my friend gave him to me.He makes himself center of attention in our home and we allow him to because its so hard to be upset with such a loyal, loving animal.

Leena's Answer

Oh my goodness - I fell in love with Jasper already. He sounds like a true personality! I know about talkative cats - ours do that too especially our Somali cat Rolli.

Cats really are such wonderful family members, aren't they? And they do show their love in many ways.

I am sure Jasper and you will remain family for good many years to come.


Join in and write your own page! It's easy to do. How? Simply click here to return to Your Korat.
My Books


Mr Mummific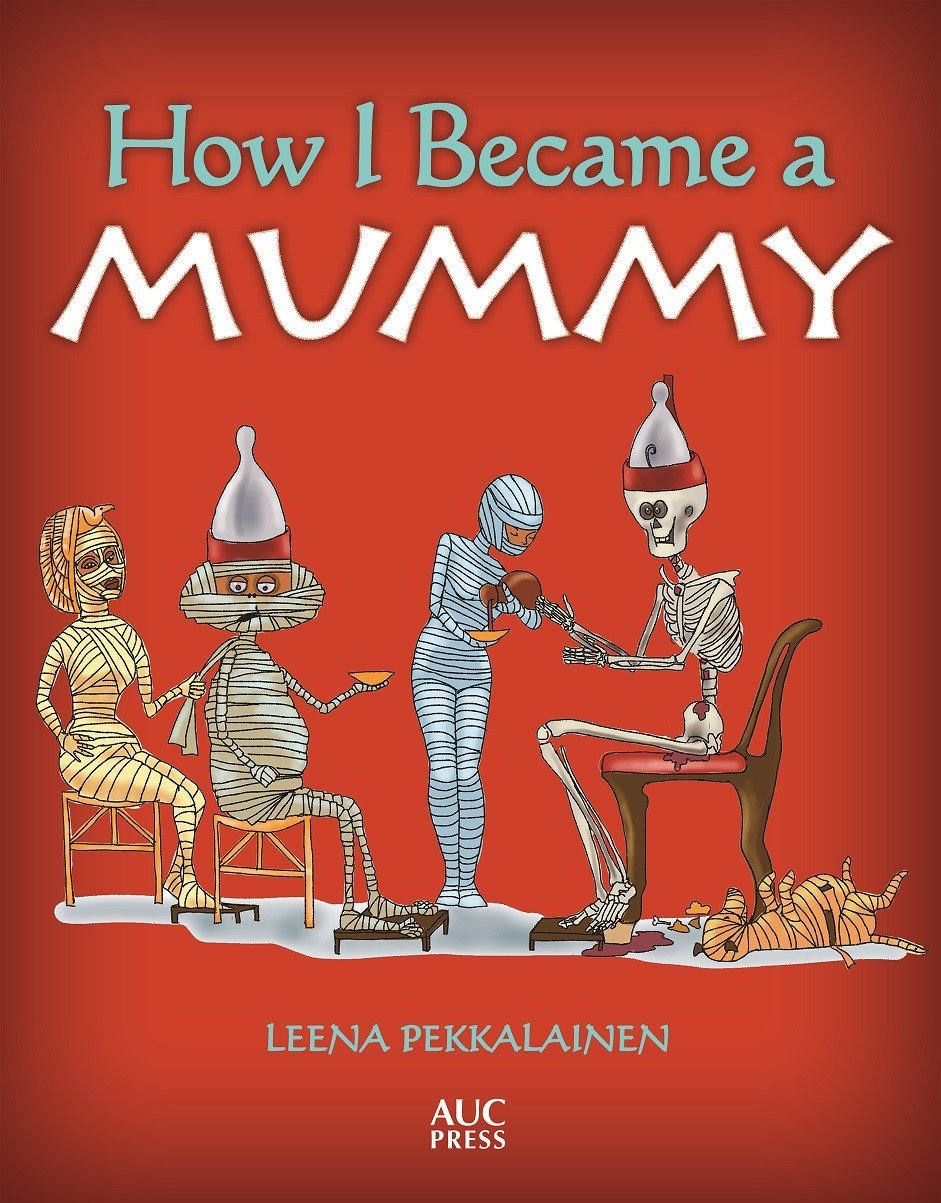 An ancient friend of mine, Mr Mummific dictated a book about how he became a mummy - and I was his scribe and artist. The book is available at Amazon.com and Amazon.co.uk
On my other website www.ancientagypt101.com he continues his stories about life in ancient Egypt.
***
The Nephilim Quest Series
The first book in an epic fantasy series based on human mythology. The search for the mythical Watchers, the angels who fathered the Nephilim, the half-angels. A story that moves on three levels - our times, ancient Greece and ancient Egypt. 
Preview Nephlim Quest 1: Shadowhunter online
You'll find the book on Amazon.com, Amazon.co.uk, Smashwords, Kobo, iBooks and Payhip.
***