Kibby
by Jean LDR
(Georgia)
Kibby was adopted to an elderly couple from a cat rescue, when one of the couple passed 9 months later, he came back to the rescue group. Kibby is currently my foster kitty. He gets along great with dogs of all size and all 5 of my other kitties.

Leena's answer

Oh a red Bobtail! I have a soft spot for reds and he looks absolutely adorable :) It is such a blessing people are willing to give cats foster homes. I also tried it once - you guess what happened... The cat in question never left. She became my heart cat, a little Aby girl called Bertha, and she lived to be almost 18.

I hope Kibby finds a loving home - I am sure he has all the characteristics the Bobtails have at their best. Curiosity, intelligence, devotion to their Purrsons - and beauty. Purrfect cats.
Join in and write your own page! It's easy to do. How? Simply click here to return to Japanese Bobtail cats.
My Books


Mr Mummific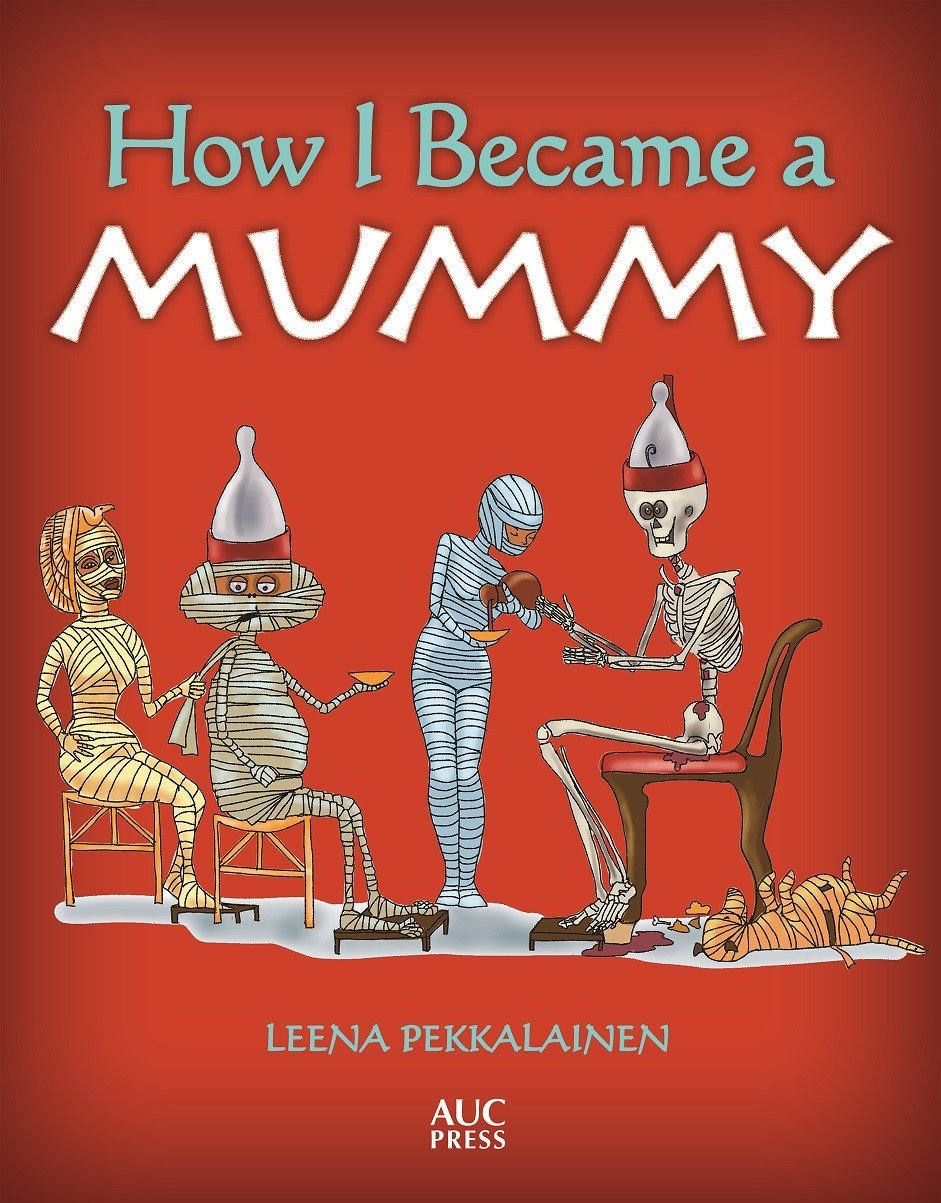 An ancient friend of mine, Mr Mummific dictated a book about how he became a mummy - and I was his scribe and artist. The book is available at Amazon.com and Amazon.co.uk
On my other website www.ancientagypt101.com he continues his stories about life in ancient Egypt.
***
The Nephilim Quest Series
The first book in an epic fantasy series based on human mythology. The search for the mythical Watchers, the angels who fathered the Nephilim, the half-angels. A story that moves on three levels - our times, ancient Greece and ancient Egypt. 
Preview Nephlim Quest 1: Shadowhunter online
You'll find the book on Amazon.com, Amazon.co.uk, Smashwords, Kobo, iBooks and Payhip.
***