Love Turkish Angora's
by Annette
(Wellington,NZ)
I live in New Zealand,and I have 3 turkish angora cats, 1 white blue eyed girl, 1 amber eyed blue boy and the most recent is a red mackerel (tabby) boy. I love this breed,they are as active as a dog without needing the exercise and maintenance of a dog, they talk to you and understand everything you say, they love heights and water, and communicate well, I love the way my white blue eyed girl chirps as a way of communication.They all love my dog and do not realise that cats are not meant to like dogs. In fact the white blue eyed girl adores my wee dog so much that she suffers separation when she goes to a cattery while I go on holiday. If you want a friend and companion for life then this is the breed for you.

Leena's answer

It seems all people owned by Turkish Angoras agree fully... I have to say that if I did not have three cats already (two Abys and one Somali), I would be so tempted to get myself a Turkish Angora. Or several... LOL

This really is such a beautiful breed - somehow so elegant and yet so playful. And very sure of its abilities to explore heights...

I love the great variety in colors this breed has. They are all so beautiful! I could spend hours just looking at Turkish Angora breeders' photos.

Join in and write your own page! It's easy to do. How? Simply click here to return to Your Turkish Angora.
My Books


Mr Mummific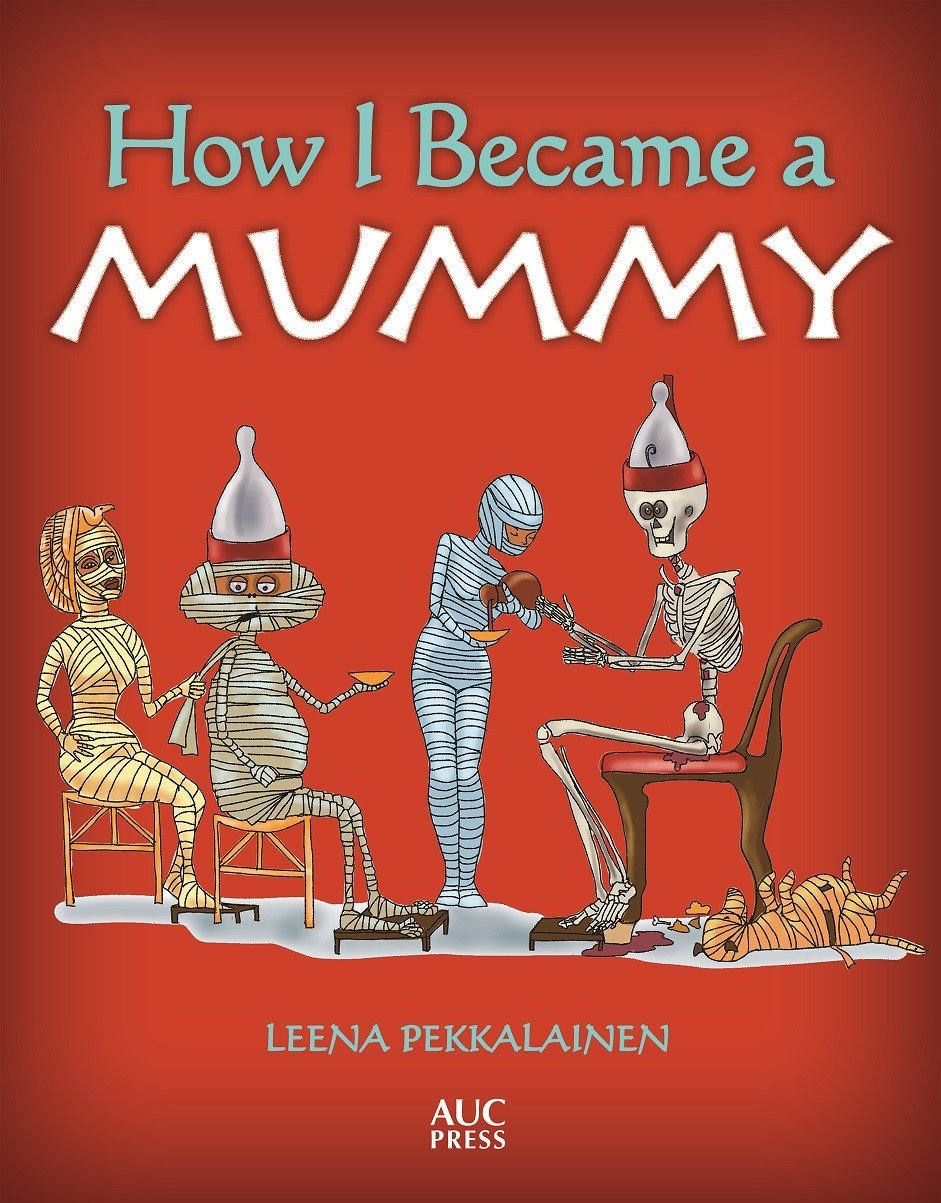 An ancient friend of mine, Mr Mummific dictated a book about how he became a mummy - and I was his scribe and artist. The book is available at Amazon.com and Amazon.co.uk
On my other website www.ancientagypt101.com he continues his stories about life in ancient Egypt.
***
The Nephilim Quest Series
The first book in an epic fantasy series based on human mythology. The search for the mythical Watchers, the angels who fathered the Nephilim, the half-angels. A story that moves on three levels - our times, ancient Greece and ancient Egypt. 
Preview Nephlim Quest 1: Shadowhunter online
You'll find the book on Amazon.com, Amazon.co.uk, Smashwords, Kobo, iBooks and Payhip.
***