Marina
by mary
(Mechanicville,NY)
She comes from a litter of two. The mother has seven toes on each front paw and six toes on each back paw. So does her two kittens. Marina is very smart and lovable, she comes to her name being called. She is very good company and loves to be on my lap.She is very clean and gentle. She is 5mos old.

Leena's aswer:

Wow, she sure comes from a family of many toes, LOL :D And the mommy had seven (!) toes on front and six toes on back? Now that is a respectable number of digits to be sure!

Would love to see Marina's photo! What color is she? (If you have one to share with us, you can send a new form like you just did, attach the photo there letting me know it is Marina, and I will attach her photo to this original message).

You know what seems to shine through from people writing about their polys is that these cats are very intelligent. And good companions also (which explains why I seem to get most letters from people owned by polys). Polys love to be cuddled and don't mind at all being lap cats. Sounds like a perfect pet to me, even if the blood lines are not "royal".

I just love those big adorable paws... The more toes, the merrier. Some have actual "thumbs" they can wiggle and do the "thumbs up" sign. How adorable is that… :)

Still, not all like many toes (how very odd in my opinion) - but then again, some breeders do! If I am not much mistaken, they are actually trying to get the polydactyl Maine Coons back with a breeding program. They used to have more than the average share of "mitten cats" in the past before the trait was bred out, but the genes must still be hiding there somewhere…

My Books


Mr Mummific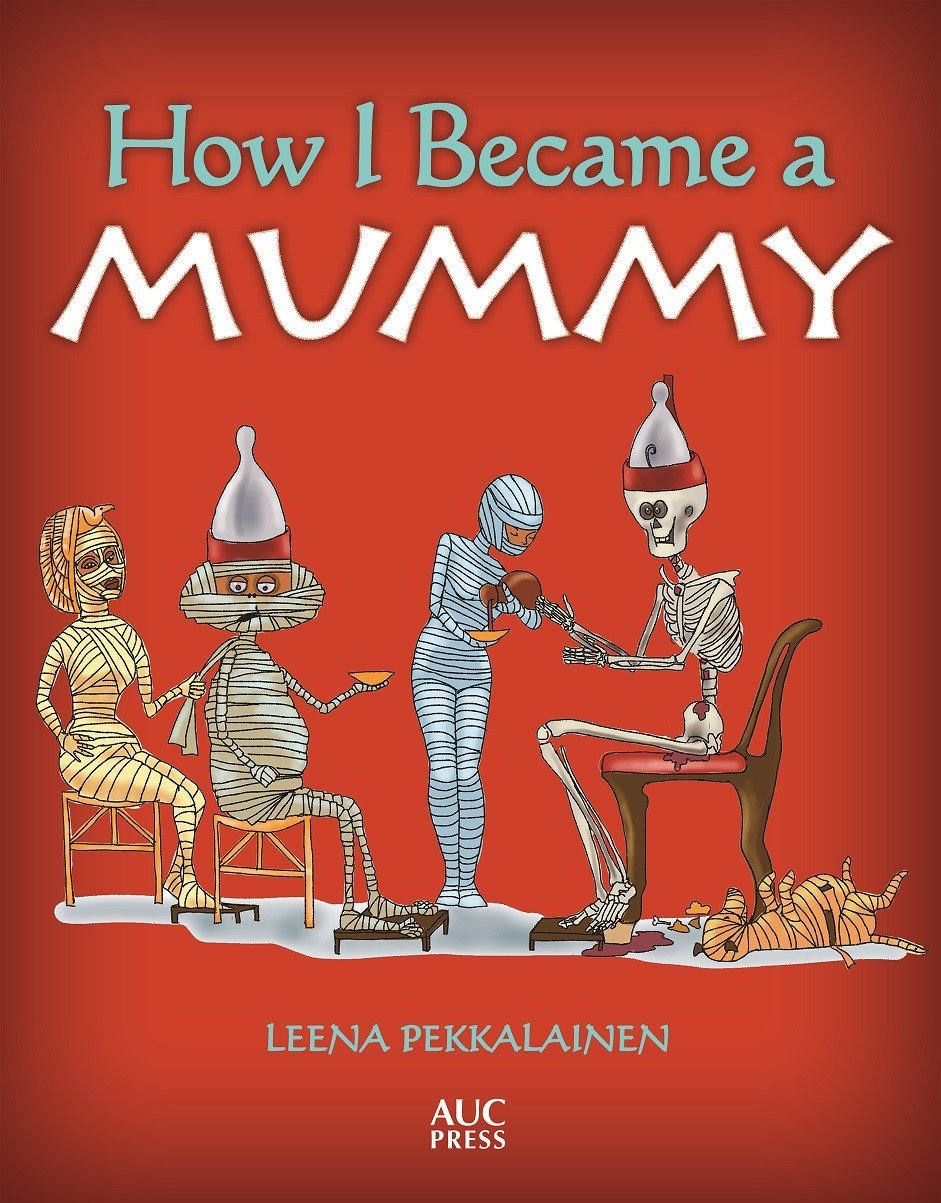 An ancient friend of mine, Mr Mummific dictated a book about how he became a mummy - and I was his scribe and artist. The book is available at Amazon.com and Amazon.co.uk
On my other website www.ancientagypt101.com he continues his stories about life in ancient Egypt.
***
The Nephilim Quest Series
The first book in an epic fantasy series based on human mythology. The search for the mythical Watchers, the angels who fathered the Nephilim, the half-angels. A story that moves on three levels - our times, ancient Greece and ancient Egypt. 
Preview Nephlim Quest 1: Shadowhunter online
You'll find the book on Amazon.com, Amazon.co.uk, Smashwords, Kobo, iBooks and Payhip.
***