Mittens
by Heather
(Gloucestershire, England)
We got Mittens and her 2 sisters, Twinkletoes and Padfoot, 8 years ago when they were kittens. we didnt realise they had extra toes until a few days later. Unfortunately Twinkletoes and Padfoot were hit by a car when they were 2yrs old. Mittens is a very strong personality and has quickly put our dog in her place. Mittens runs the show and everyone loves her extra toes which make her look as though she is wearing mittens!!
We love her very much.
My Books


Mr Mummific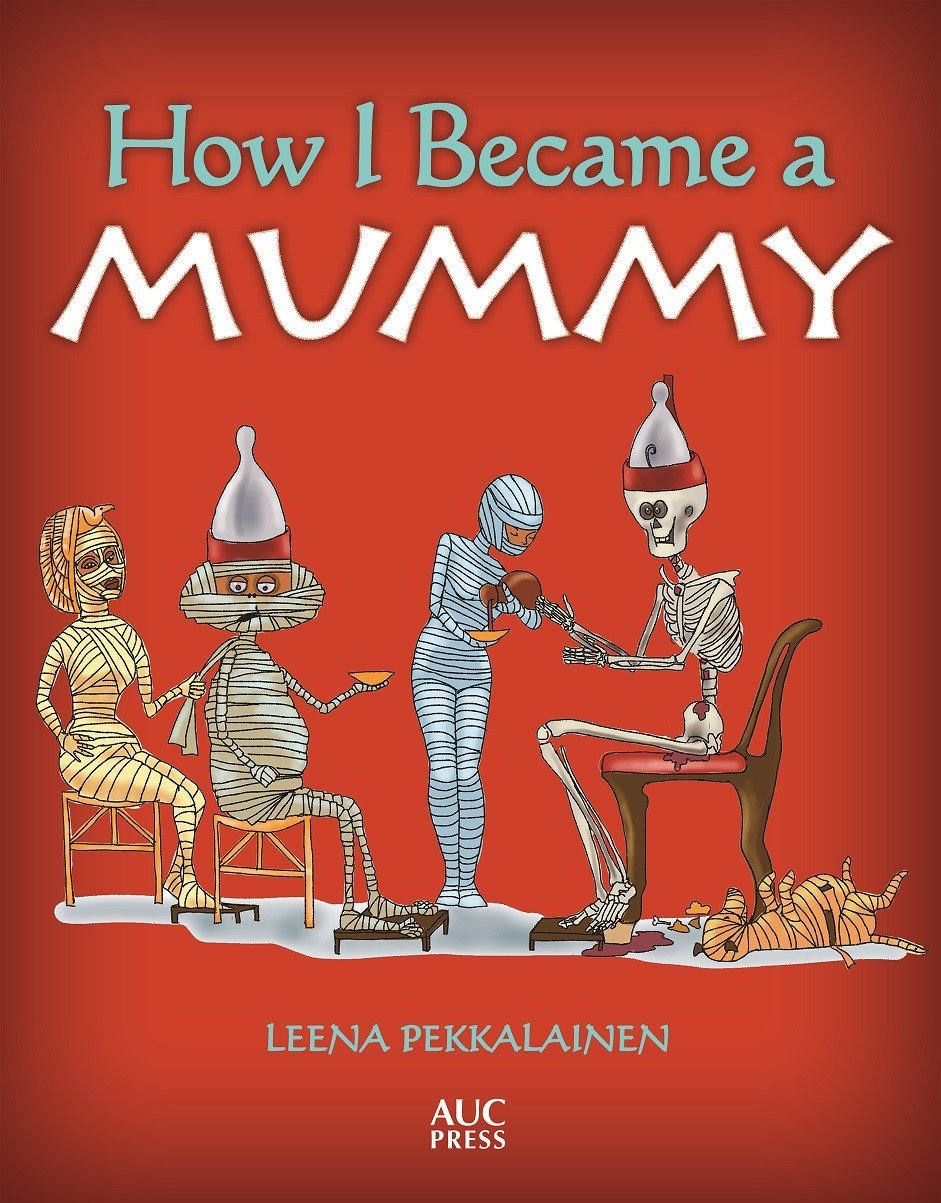 An ancient friend of mine, Mr Mummific dictated a book about how he became a mummy - and I was his scribe and artist. The book is available at Amazon.com and Amazon.co.uk
On my other website www.ancientagypt101.com he continues his stories about life in ancient Egypt.
***
The Nephilim Quest Series
The first book in an epic fantasy series based on human mythology. The search for the mythical Watchers, the angels who fathered the Nephilim, the half-angels. A story that moves on three levels - our times, ancient Greece and ancient Egypt. 
Preview Nephlim Quest 1: Shadowhunter online
You'll find the book on Amazon.com, Amazon.co.uk, Smashwords, Kobo, iBooks and Payhip.
***