nicko
by larry williams
(tamaqua pennsylvania )
Nicko is my little buddy. He's a spoiled brat- loves to get into trouble with his sidekick wizard he's insists on answering the door when the doorbell rings, so he can be the first to greet tbe visitor's to my home. All in all he's a big baby - to him there's nothing better than a warm blanket to curl up in on a cold winter night.

Leena's answer

He's so cute! And curious as a Korat should be - we don't have Korats, but two Abys and Rolli the Somali cat. They are also always at the door when the doorbell rings or when we open our front door from the outside. It really takes some careful maneuvering to go over and around the kitties without stumbling. They all wrap around our ankles like furry ropes, and want to greet us. Or whoever happens to walk trough the door. That means headbutts and meows, and hugging with tails.

And tell me about blankets, LOL :D Our Aby boy loves this one specific blanket. He kneads it with a totally blissful look on his face. The Aby girl, on the other hand, thinks nothing's better than curling under the blanket with a Purrson. Quite comfy on a cold winter's night for the Purrson also, the cats' body temperature being so high. The only problem is they are too nice and warm - I at least almost always fall asleep with a cat under the blanket.

Join in and write your own page! It's easy to do. How? Simply click here to return to Your Korat.
My Books


Mr Mummific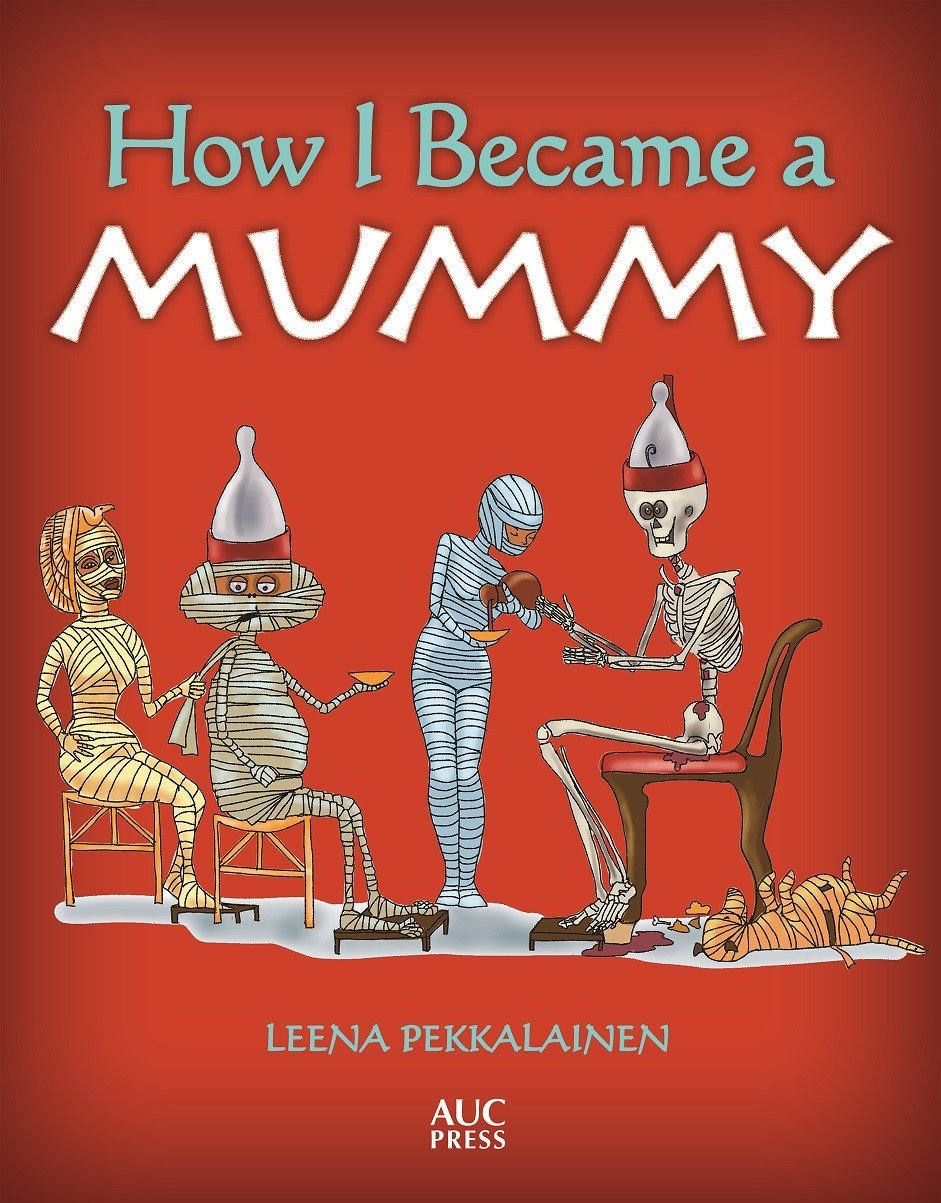 An ancient friend of mine, Mr Mummific dictated a book about how he became a mummy - and I was his scribe and artist. The book is available at Amazon.com and Amazon.co.uk
On my other website www.ancientagypt101.com he continues his stories about life in ancient Egypt.
***
The Nephilim Quest Series
The first book in an epic fantasy series based on human mythology. The search for the mythical Watchers, the angels who fathered the Nephilim, the half-angels. A story that moves on three levels - our times, ancient Greece and ancient Egypt. 
Preview Nephlim Quest 1: Shadowhunter online
You'll find the book on Amazon.com, Amazon.co.uk, Smashwords, Kobo, iBooks and Payhip.
***