Oscar or "Chook" or "the Brat"
by Peta
(Adare, Queensland, Australia)
When I bought Oscar 16 years ago, he typed 666 on the computer - I should have known then. At chose him because I needed a companion and that is what he has been ever since. He makes me feel good and there is nothing I wouldn't do for him - he is my baby. I love his personality, his affection and of course his devilish side. They say Korats bring luck. I believe this is true - I'm lucky to have him in my life. When that dreaded time comes - I will be devastated. However, Korats are me and when the time is right, I will not just be getting one korat - next time I will be getting two.

Leena's answer
I so know what you mean... A beloved cat really is a blessing to our lives. Even at 5 AM, when they decide that ok, enough sleeping, lets eat. Now. LOL :D

I also had three cats that lived quite long - one moggie and one Aby who made it for 16 years, and another Aby, Bertha, who lived to be almost 18...

When they crossed the Rainbow Bridge (and both me and my husband were there with them to help them cross it), it was six months and we had another trio - two Abys and one Somali (Rolli, who's diary you can read on the website).

I have seen both one-cat-families and homes with several cats, and I have to say the decision to take two cats is a good one. They really do enjoy company and are social creatures. And when you laugh with tears in your eyes at how they chase and play peek-a-boo with each other like only cats can, you realize there are some things only a cat can give to another cat.

I wish Oscar and you many more years together!

Leena :)
My Books


Mr Mummific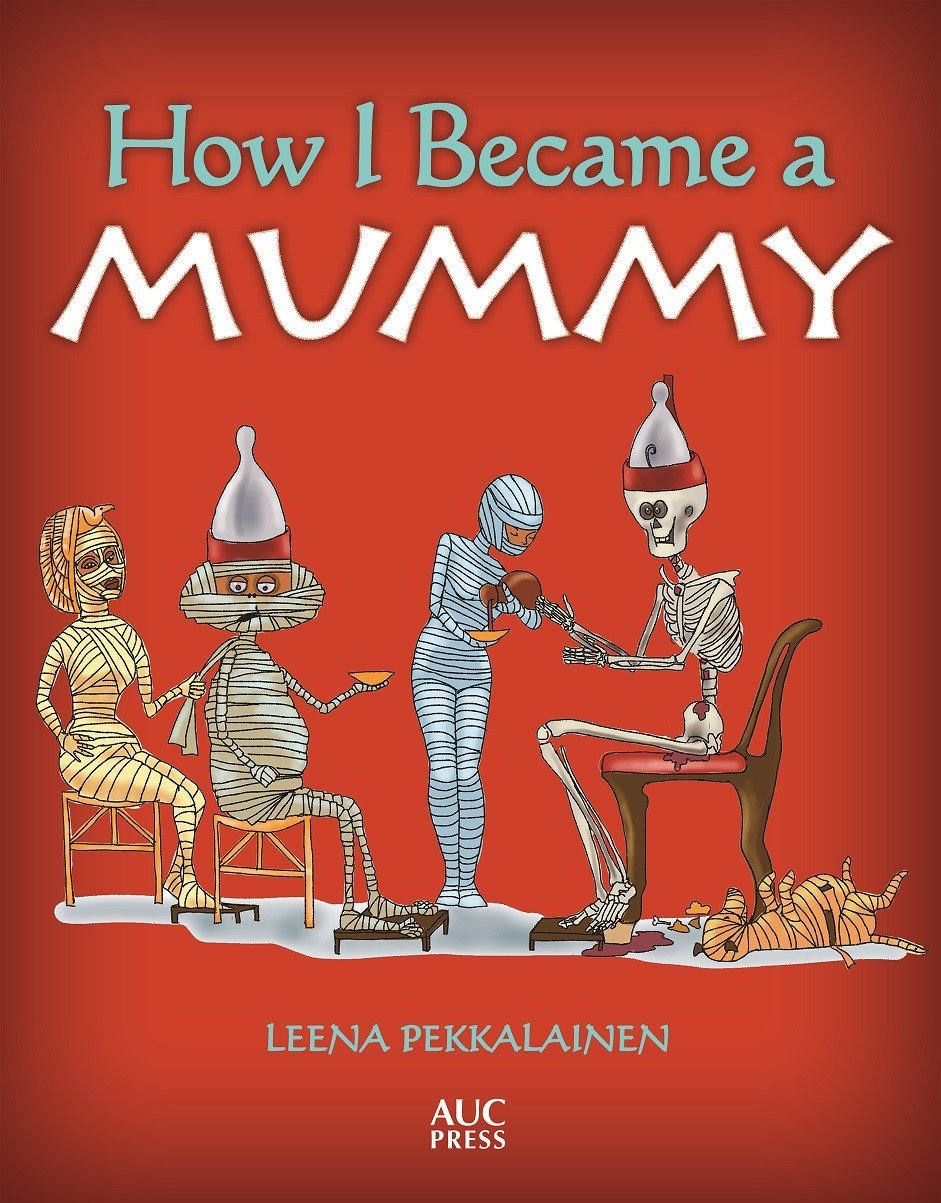 An ancient friend of mine, Mr Mummific dictated a book about how he became a mummy - and I was his scribe and artist. The book is available at Amazon.com and Amazon.co.uk
On my other website www.ancientagypt101.com he continues his stories about life in ancient Egypt.
***
The Nephilim Quest Series
The first book in an epic fantasy series based on human mythology. The search for the mythical Watchers, the angels who fathered the Nephilim, the half-angels. A story that moves on three levels - our times, ancient Greece and ancient Egypt. 
Preview Nephlim Quest 1: Shadowhunter online
You'll find the book on Amazon.com, Amazon.co.uk, Smashwords, Kobo, iBooks and Payhip.
***