Phalange
by Jessica
(Barrie, Ontario)
Phalanges are fingers and toes. Phalange is a handsome grey stray in the area with two front thumbs that he uses to catch the frogs. I'd take him in but I don't have the money to neuter him so I just by him food and let him shelter in a bed in my shed. I think he likes it that way, hes surprisingly dextrous and a great climber/hunter, definately an outdoor cat. Its fun to watch him in the yard, he seems almost human sometimes especially when he grabs things with one paw.
My Books


Mr Mummific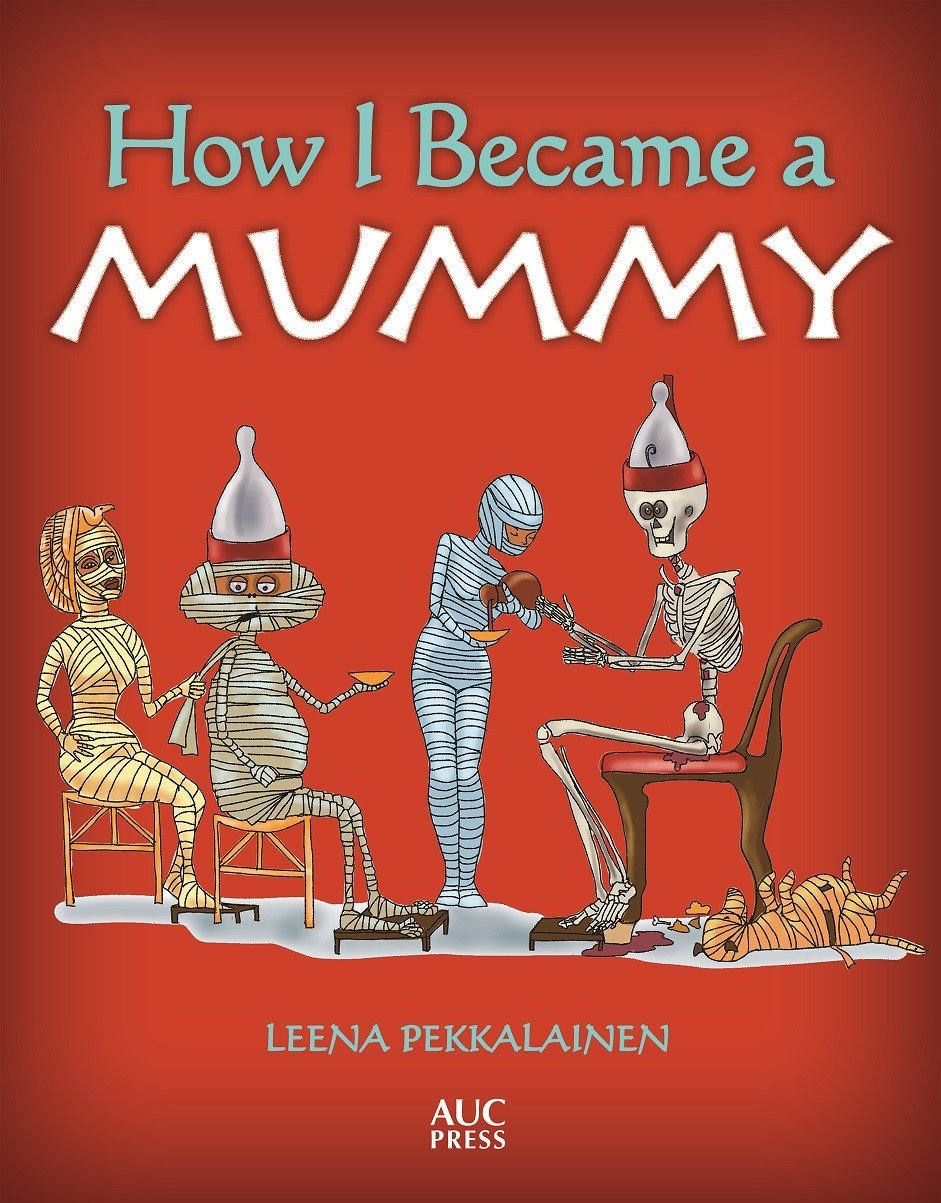 An ancient friend of mine, Mr Mummific dictated a book about how he became a mummy - and I was his scribe and artist. The book is available at Amazon.com and Amazon.co.uk
On my other website www.ancientagypt101.com he continues his stories about life in ancient Egypt.
***
The Nephilim Quest Series
The first book in an epic fantasy series based on human mythology. The search for the mythical Watchers, the angels who fathered the Nephilim, the half-angels. A story that moves on three levels - our times, ancient Greece and ancient Egypt. 
Preview Nephlim Quest 1: Shadowhunter online
You'll find the book on Amazon.com, Amazon.co.uk, Smashwords, Kobo, iBooks and Payhip.
***