Pudder my wonderful cat
by Anonymous Minnie.
(Canada)
Pudder is a Korat, she is a year old or less, she has a grey coat , you could say silver, shes pretty much short haired but has a fluffy tail,she has big green eyes that stand out from other cats.
She loves being cuddled but she loves to play around.She loves to chase red lazers across the floor and she even climbs the wall to get to it!She always chases it until she cant do it anymore, and then she just starts panting like a dog and goes to get a drink.She always hates getting wet but doesnt put up a fuss.

She is a lovely cat , we couldnt have asked for more!
My Books


Mr Mummific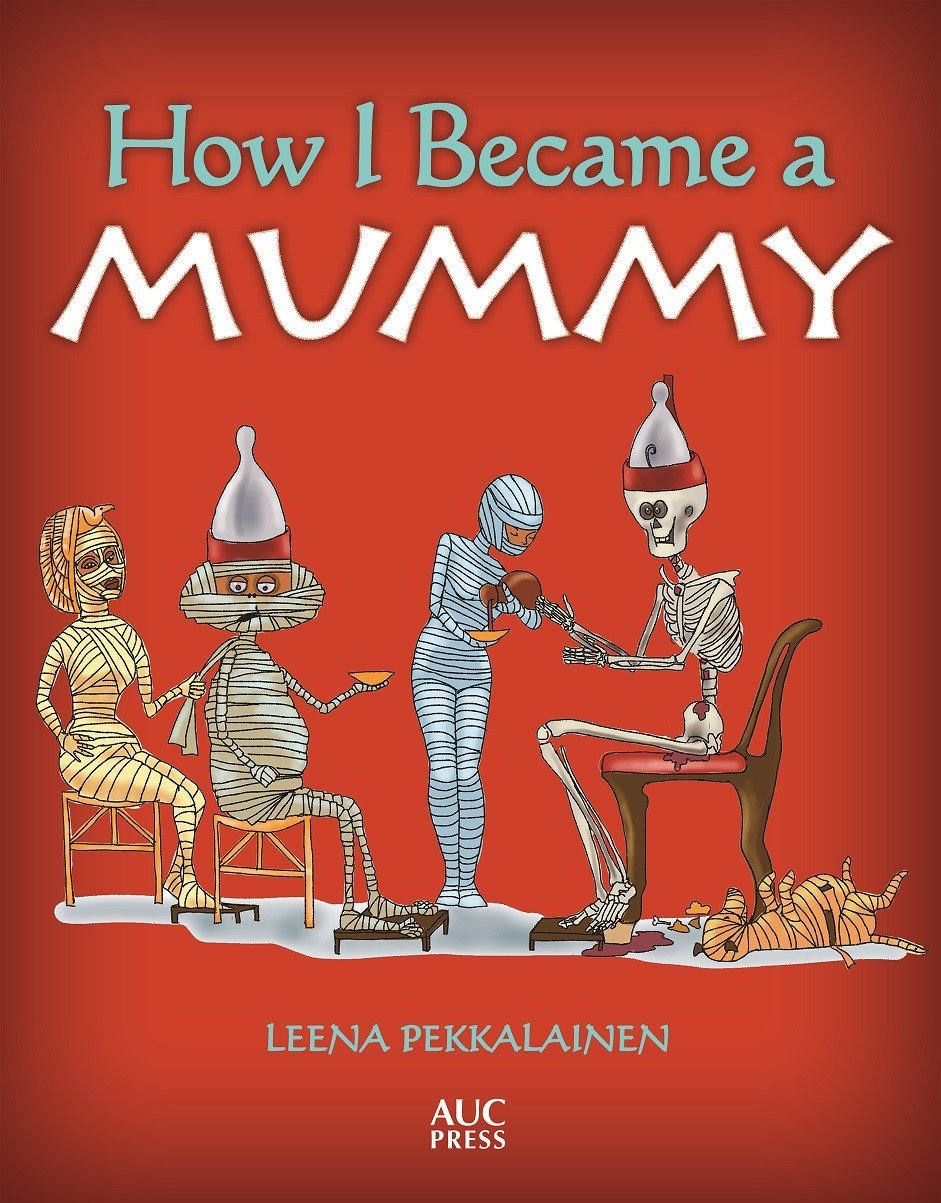 An ancient friend of mine, Mr Mummific dictated a book about how he became a mummy - and I was his scribe and artist. The book is available at Amazon.com and Amazon.co.uk
On my other website www.ancientagypt101.com he continues his stories about life in ancient Egypt.
***
The Nephilim Quest Series
The first book in an epic fantasy series based on human mythology. The search for the mythical Watchers, the angels who fathered the Nephilim, the half-angels. A story that moves on three levels - our times, ancient Greece and ancient Egypt. 
Preview Nephlim Quest 1: Shadowhunter online
You'll find the book on Amazon.com, Amazon.co.uk, Smashwords, Kobo, iBooks and Payhip.
***