Ringo
by Lia Jensen
(Litchfield, mn)
He is a big cat with beautiful grey shining coat, and bright green eyes.

I called him Ringo because when he is in the sun, on his legs and tail you can see rings. He plays hide and go seek with me. I run and hide and he chases me and peeks around the corner because he knows I am hiding. When I peek out from a room he jumps at me, and then I run, and then he turns around and runs from me.

He also loves to be in the bathroom when I am taking a bath. When my hair is wet from the bath he loves to play and bite my hair. Once he was on the counter and when I went by my hair was wet and he jumped at me. After my husband takes a shower, he jumps up on the bathroom counter and likes to play with his goatee.

He also loves chasing after little stuffed fish, I thow it and he runs after it.

We love him to death, he sleeps with us, and if we are taking to long to get up he wakes us up by pawing at our heads.
My Books


Mr Mummific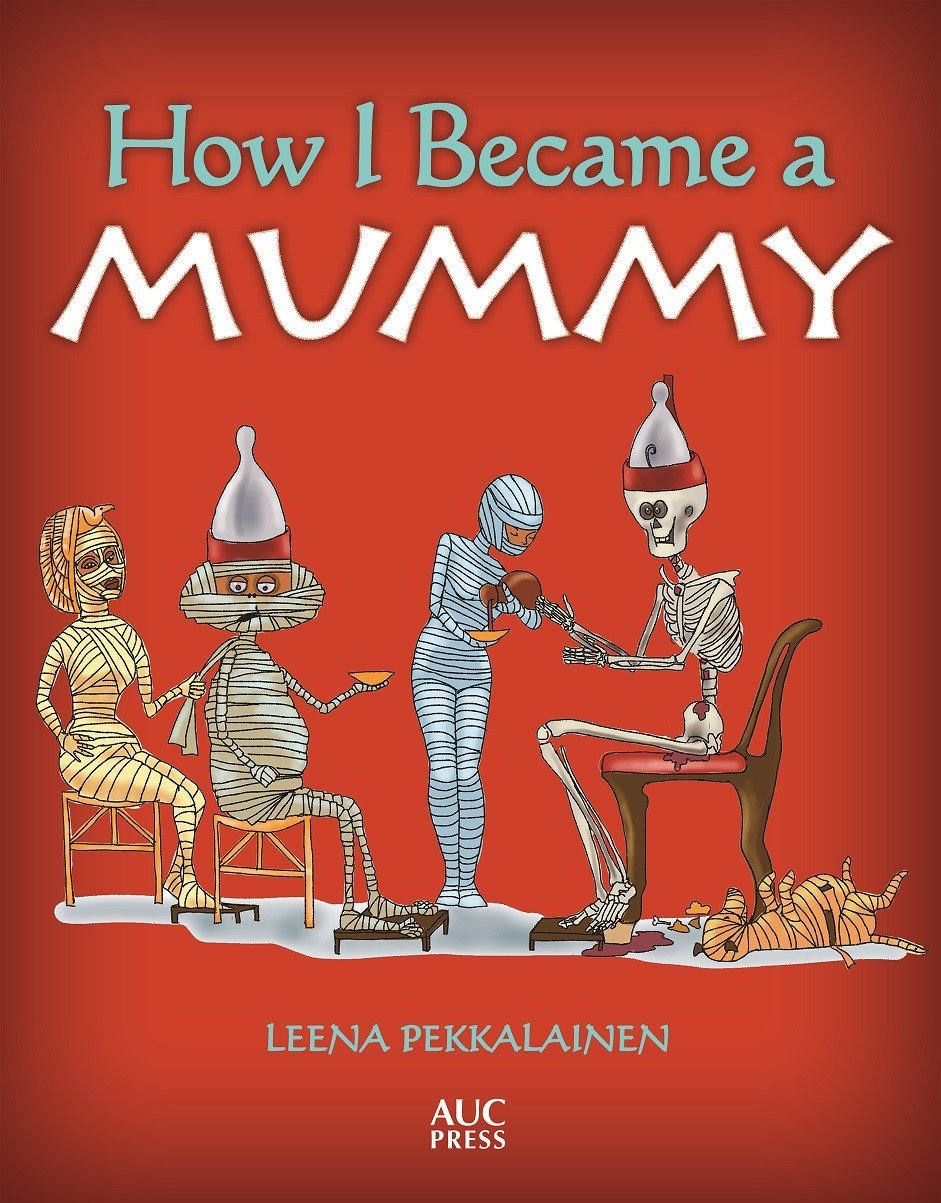 An ancient friend of mine, Mr Mummific dictated a book about how he became a mummy - and I was his scribe and artist. The book is available at Amazon.com and Amazon.co.uk
On my other website www.ancientagypt101.com he continues his stories about life in ancient Egypt.
***
The Nephilim Quest Series
The first book in an epic fantasy series based on human mythology. The search for the mythical Watchers, the angels who fathered the Nephilim, the half-angels. A story that moves on three levels - our times, ancient Greece and ancient Egypt. 
Preview Nephlim Quest 1: Shadowhunter online
You'll find the book on Amazon.com, Amazon.co.uk, Smashwords, Kobo, iBooks and Payhip.
***