Rolli RULES!!!!
by Christine
(Crete Illinois)
Hey Rolli!

Gus here.I'm a grey short hair who just got a home with a pretty cool human who let me come stay in her home.I was just wandering around outside because no one wanted me.Anyway,thats all over now because I have my very own human now.Hurray!!!!

Thanks for the tips on how to care for your human,they are kind of difficult to figure out. Keep up the cool diary,it's my favorite read.

Later,
Gus
My Books


Mr Mummific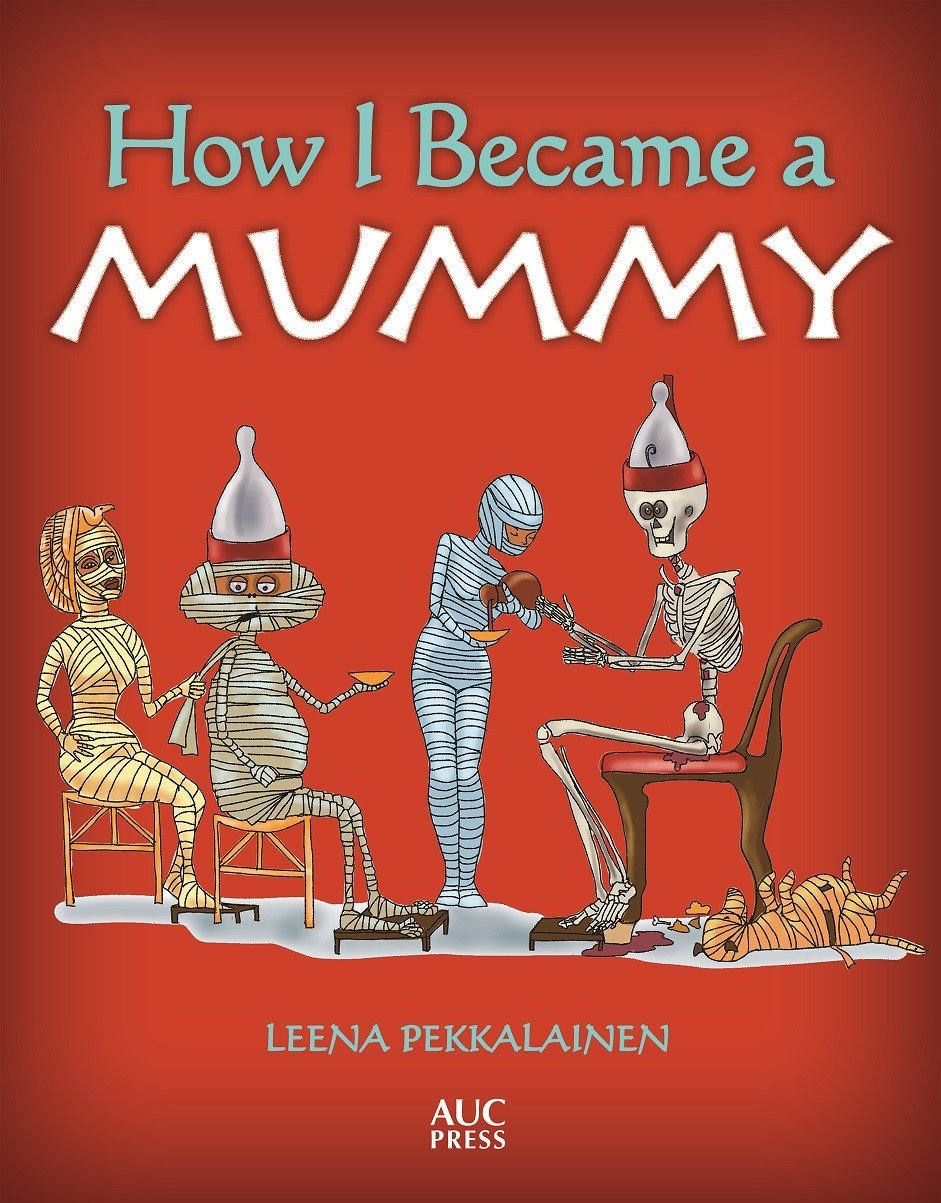 An ancient friend of mine, Mr Mummific dictated a book about how he became a mummy - and I was his scribe and artist. The book is available at Amazon.com and Amazon.co.uk
On my other website www.ancientagypt101.com he continues his stories about life in ancient Egypt.
***
The Nephilim Quest Series
The first book in an epic fantasy series based on human mythology. The search for the mythical Watchers, the angels who fathered the Nephilim, the half-angels. A story that moves on three levels - our times, ancient Greece and ancient Egypt. 
Preview Nephlim Quest 1: Shadowhunter online
You'll find the book on Amazon.com, Amazon.co.uk, Smashwords, Kobo, iBooks and Payhip.
***