Smokey Joe
by Jen
(Poughkeepsie Ny)
One sunny but cold January day, a cat,obviously needing shelter from the Ny winter, pushed through a temporary "window" that had broken during a storm,it was cardboard but taped,he had been crying and I went to investigate and brought him upstairs with some food.

He was very friendly and brought him to the local SPCA to get him checked out and leave my Phone# in case anyone was missing a very lovely male cat.

They had no room for another cat at the shelter,so I took him home,placed ad on internet for lost/found and realized soon after that this was no ordinary feline.
For one,he was so intent on doing everthing with me,following my every move and wanted to look into my eyes all the time.
He greets everyone with a songlike voice,not the usual "meow"

He is a keeper and no one has come forward to claim him.

I found out he was a Korat,after researching Grey's online..

He has won my heart and I will be sure to give him my complete loyalty, he deserves it.

Leena's answer

Now I am sure there are angels for animals – both the ones we cannot see and the ones we can – and you belong to the latter group. You were clearly meant for each other, clearly. And it never ceases to amaze me how some people seem to think cat's are aloof and not loving. I have had cats since early childhood and they all showed their affection and love to their humans. Of course the breed has something to do with the way they express themselves, but the main point is the love is there.

I love the name of Smokey Joe, it really tells well about his amazing color…

I hope you get many happy years together!



My Books


Mr Mummific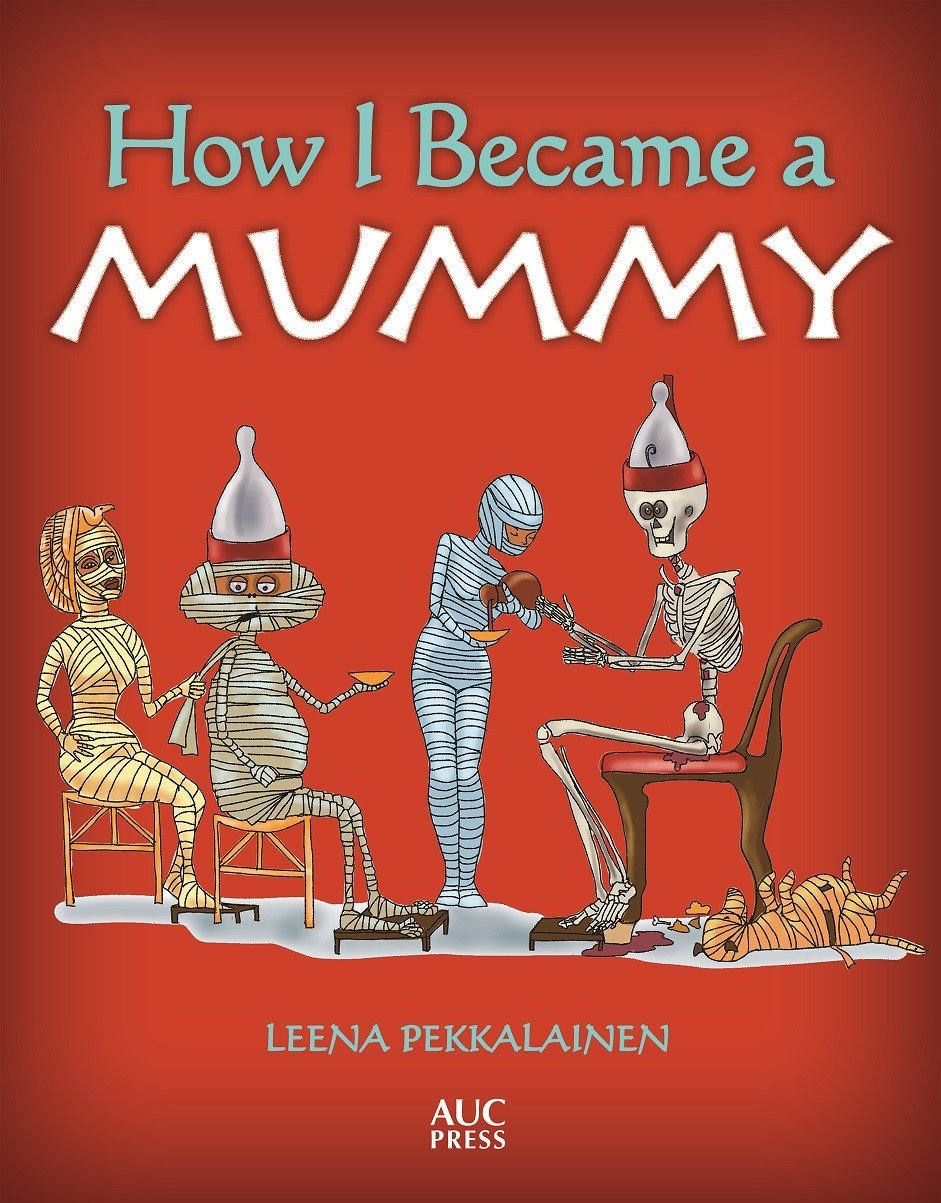 An ancient friend of mine, Mr Mummific dictated a book about how he became a mummy - and I was his scribe and artist. The book is available at Amazon.com and Amazon.co.uk
On my other website www.ancientagypt101.com he continues his stories about life in ancient Egypt.
***
The Nephilim Quest Series
The first book in an epic fantasy series based on human mythology. The search for the mythical Watchers, the angels who fathered the Nephilim, the half-angels. A story that moves on three levels - our times, ancient Greece and ancient Egypt. 
Preview Nephlim Quest 1: Shadowhunter online
You'll find the book on Amazon.com, Amazon.co.uk, Smashwords, Kobo, iBooks and Payhip.
***