Southern California Abyssinian Rescue
Southern California Abyssinian Rescue, Inc. (S.C.A.R.) is a network of dedicated volunteers who serve the Southern California area and the CFA Southwest Region in rescuing and finding homes for Abyssinian and Somali cats and kittens that are in need.
As we are not a shelter, all cats are kept in foster homes until a permanent home is found.

If someone wants to rehome their aby because of a behavioral issue, we work with them first to find a solution so the cat remains in the home. If nothing works, we will place the cat with a well trained foster volunteer for evaluation and then, adoption.

S.C.A.R. also takes in abys from local shelters, rehabilitates them and finds them their furrever home. Sometimes the cats are strays, sometimes turned in by an owner. Many of these cats require visits to the vet and follow up medication and we rely on donations.

Adopting a rescued Abyssinian is a very rewarding experience. Most rescues are the wonderful, loving, delightful cats with who we all are familiar. Occasionally rescues can come with health or behavioral problems. Do not let this deter you. With patience and love these cats can become an important part of your life.

We require an application be filled out before any adoption. We only adopt within Southern California.

You find Southern California Abyssinian Rescue's website here.
My Books


Mr Mummific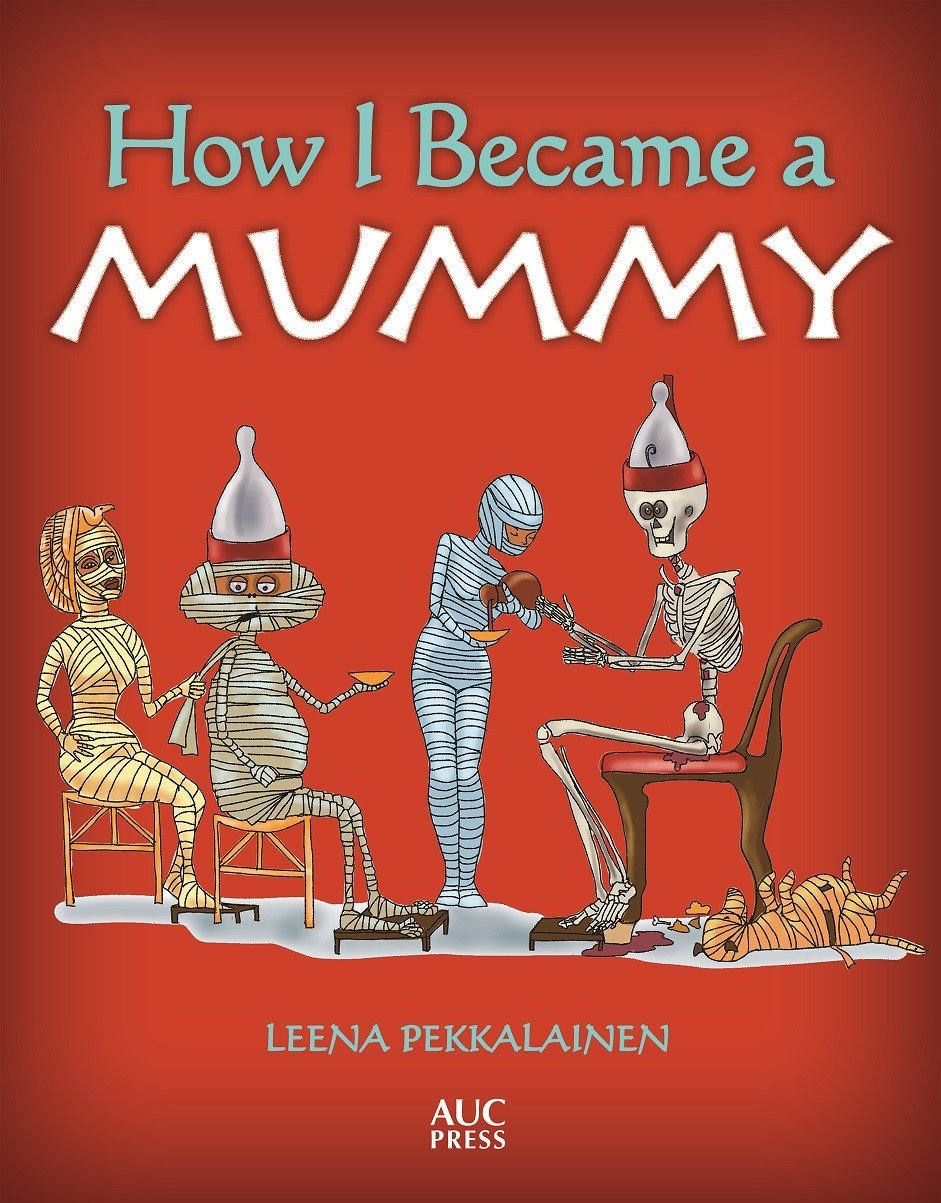 An ancient friend of mine, Mr Mummific dictated a book about how he became a mummy - and I was his scribe and artist. The book is available at Amazon.com and Amazon.co.uk
On my other website www.ancientagypt101.com he continues his stories about life in ancient Egypt.
***
The Nephilim Quest Series
The first book in an epic fantasy series based on human mythology. The search for the mythical Watchers, the angels who fathered the Nephilim, the half-angels. A story that moves on three levels - our times, ancient Greece and ancient Egypt. 
Preview Nephlim Quest 1: Shadowhunter online
You'll find the book on Amazon.com, Amazon.co.uk, Smashwords, Kobo, iBooks and Payhip.
***