Spark
by Amanda
(toledo il)
She found us at our back door came right up to me and started an instant bond with our family. I didn't know much about the breed until I read upon it that she meant good luck to new brides. I just got married 4 months ago. My husband isn't fond of cats but he loves her!!!

Leena's reply

Congratulations on your marriage!

You never know – maybe indeed Spark was sent to you as a good luck symbol! And cats know how to charm anyone if they so wish.

My hubby also thought he was a dog-person before he met me. My first cat Misu was still alive then, and they made good friends. When Misu crossed the Rainbow Bridge, and we met my cousin's two Abyssinians (and had another cousin's Aby Bunny for a week while she travelled), he stood no chance… Our first Aby boy Casanova joined our household pretty fast after that LOL

My coworker also rescued a feral cat – in this case not a Korat, but a coal black young tomcat. He has now been the official couch potato for several years, and is loved by everyone.

It is obvious Spark chose you to be her purrsons. You just keep good care of each other and you will have many happy years together!
Join in and write your own page! It's easy to do. How? Simply click here to return to Your Korat.
My Books


Mr Mummific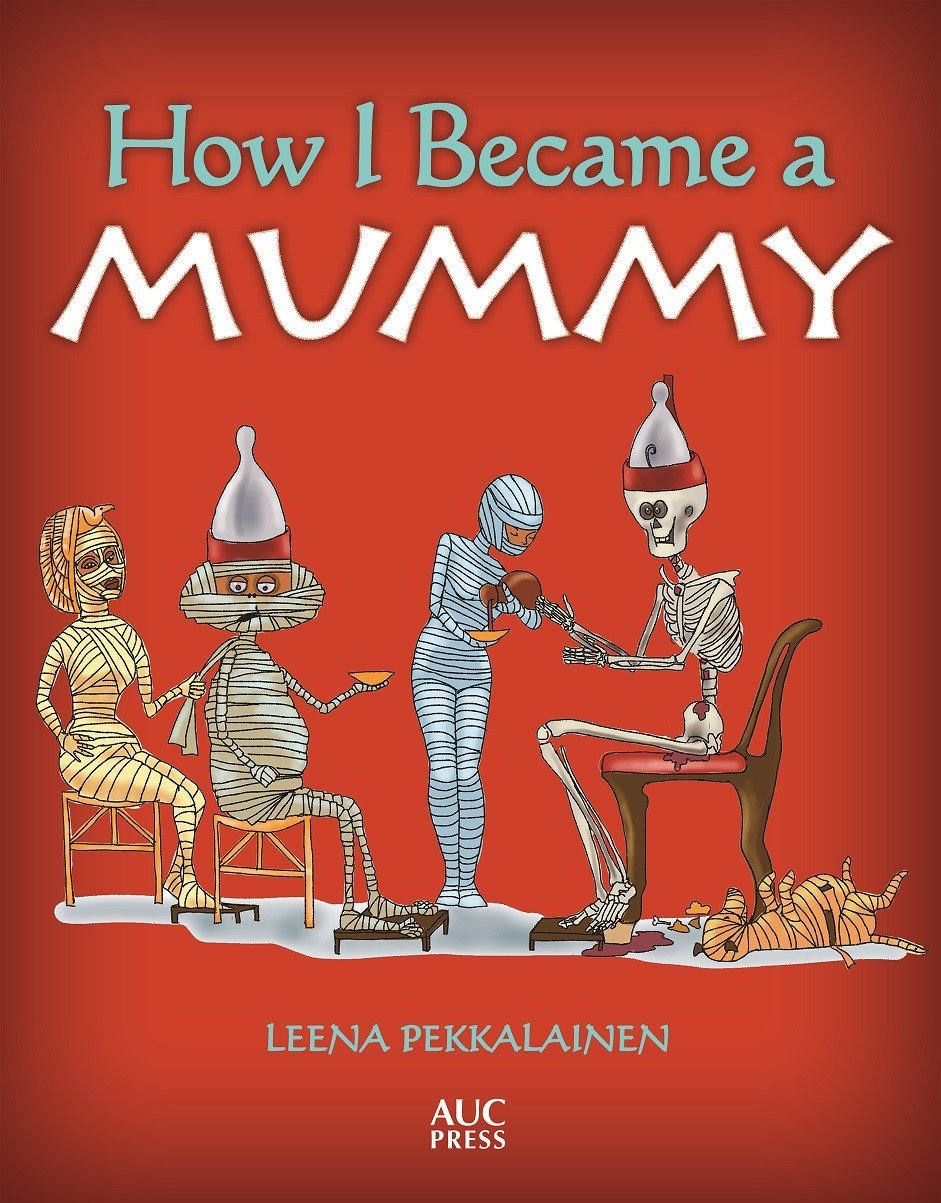 An ancient friend of mine, Mr Mummific dictated a book about how he became a mummy - and I was his scribe and artist. The book is available at Amazon.com and Amazon.co.uk
On my other website www.ancientagypt101.com he continues his stories about life in ancient Egypt.
***
The Nephilim Quest Series
The first book in an epic fantasy series based on human mythology. The search for the mythical Watchers, the angels who fathered the Nephilim, the half-angels. A story that moves on three levels - our times, ancient Greece and ancient Egypt. 
Preview Nephlim Quest 1: Shadowhunter online
You'll find the book on Amazon.com, Amazon.co.uk, Smashwords, Kobo, iBooks and Payhip.
***