The Atlanta Abyssinian Rescue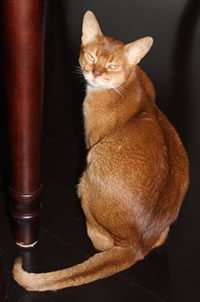 Sebastian
The Atlanta Abyssinian Rescue has been helping rehoming rescued Abys in the Atlanta area since 2009. The cat lovers who work here have been helping in cat shelters since 1984, so they are experts in this field. The people in Atlanta Abyssinian rescue are also Aby breeders, and this rescue work is a way of giving back to Aby owners in the area in need of help.

The Atlanta rescue will do its best to help directly any Abyssinian in need of a new home within a reasonable distance from the Atlanta area. This included vetting, fostering and placement. We have rescued Abys from kill shelters and found them to good, loving homes.

You need to send an application of adoption to the rescue first. If you are approved, you are given permission to visit, as this is a private foster home, not a public shelter. This means that the cats are given good individual care. The safe placement of the cats in new homes is a priority, which is the reason for the application process. This process ensures that the rescued Aby finds the perfect people and a new forever home.

If you are interested in adopting an Abyssinian cat in the Atlanta area, please check out

The Atlanta Abyssinian Rescue website.

and

The Aksum Abyssinian's homeless Abys page.

My Books


Mr Mummific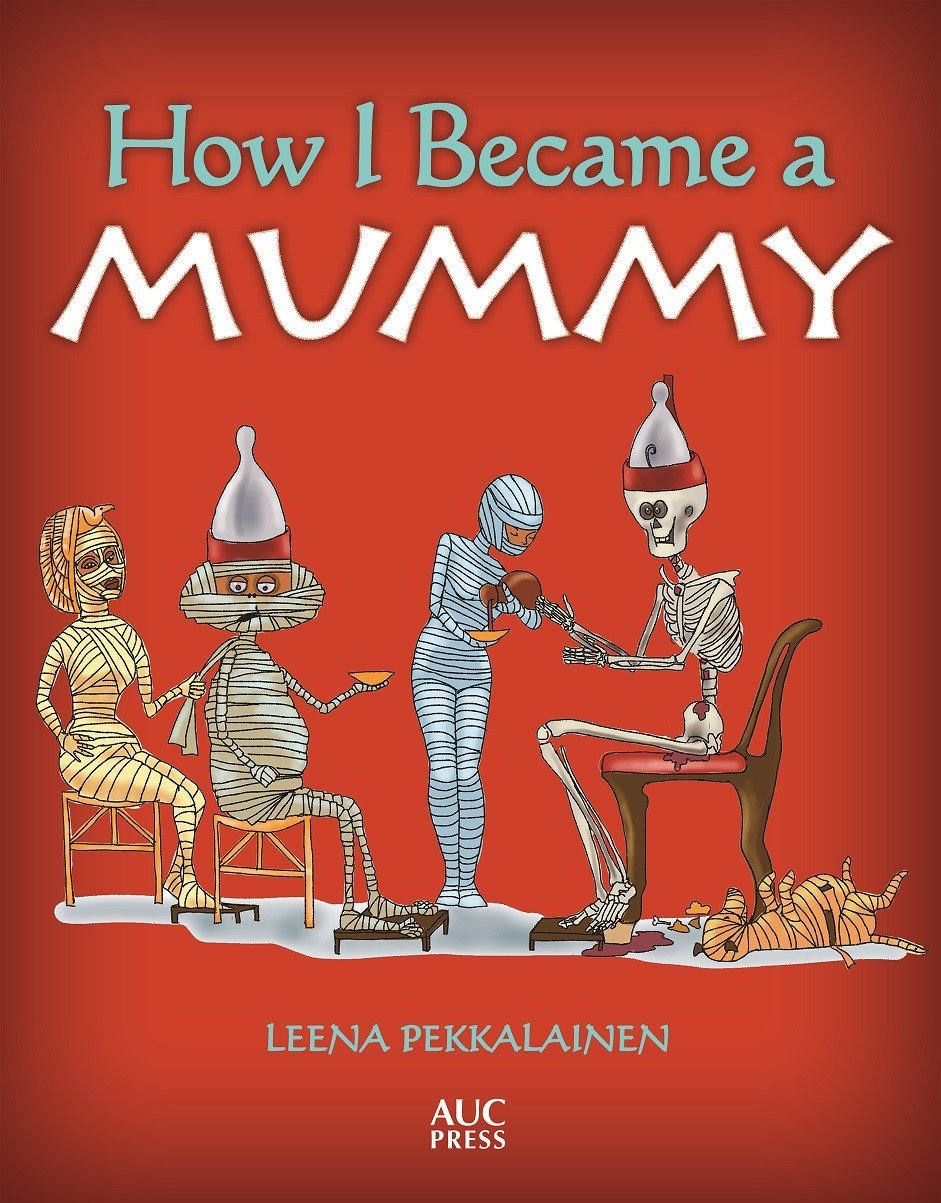 An ancient friend of mine, Mr Mummific dictated a book about how he became a mummy - and I was his scribe and artist. The book is available at Amazon.com and Amazon.co.uk
On my other website www.ancientagypt101.com he continues his stories about life in ancient Egypt.
***
The Nephilim Quest Series
The first book in an epic fantasy series based on human mythology. The search for the mythical Watchers, the angels who fathered the Nephilim, the half-angels. A story that moves on three levels - our times, ancient Greece and ancient Egypt. 
Preview Nephlim Quest 1: Shadowhunter online
You'll find the book on Amazon.com, Amazon.co.uk, Smashwords, Kobo, iBooks and Payhip.
***