Thumbellina (Lina for short)
by Diane
(Calgary,Alberta,Canada)
Lina was a stray that my neighbor had been feeding. When my daughter saw her it instant love and we took her in. The vet confirmed that she has "mittens" on both front paws with an extra dew claw also on the outside of her thumb. Only one of her back paws has an extra toe as well which surprised the vet. Her thumbs are fully functional, she always puts them down first when she steps and uses them to try to grab interesting things from our hands. Oh yes, Lina was the name she responded to so we went with it. She is all black, very sleek with long legs and quite the talker. Lina has a strange habit of stretching out with her back legs pads up and reminds me of an otter. She is so funny, I couldn't imagine her not being with us. Haven't been able to get a picture yet, She is young and isn't still for more than 3-4 seconds at a time.
.
My Books


Mr Mummific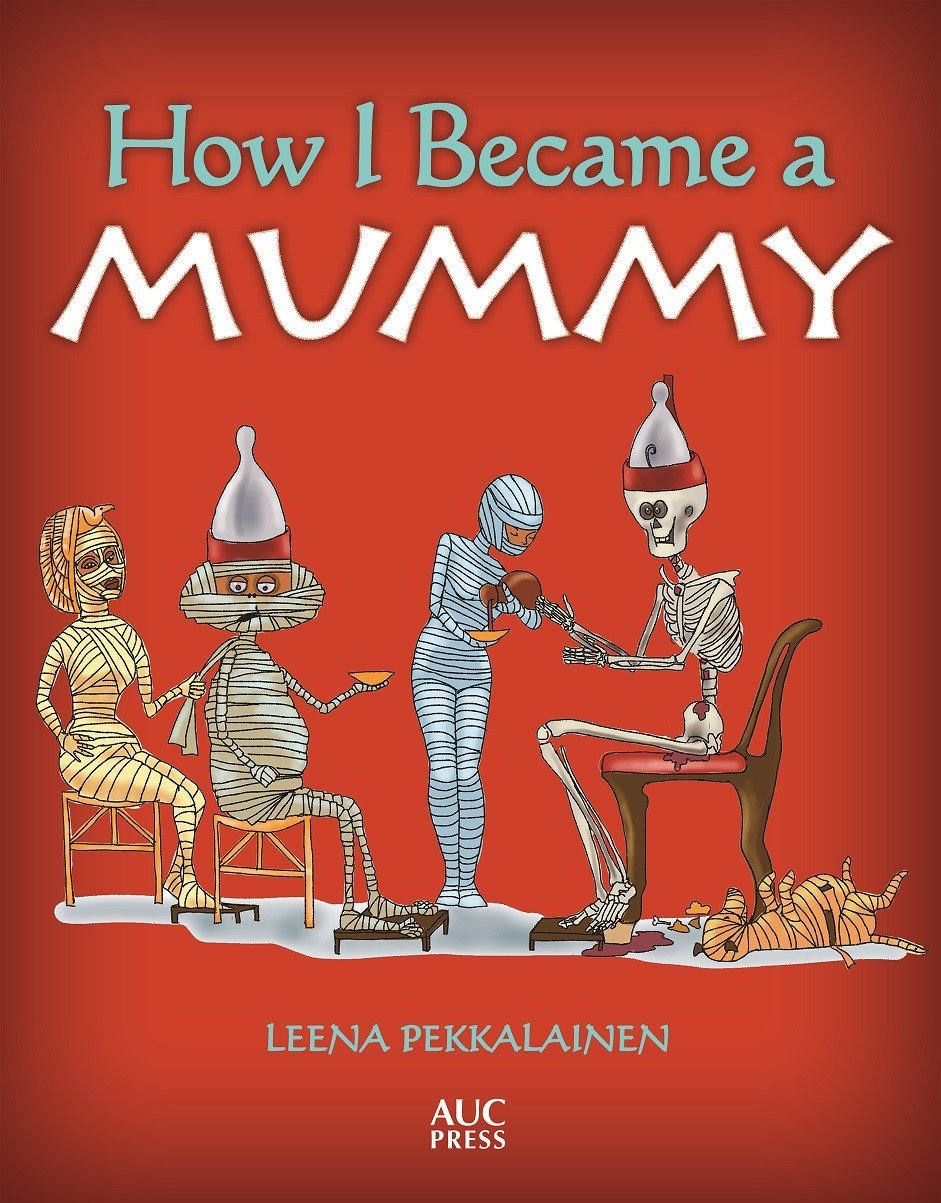 An ancient friend of mine, Mr Mummific dictated a book about how he became a mummy - and I was his scribe and artist. The book is available at Amazon.com and Amazon.co.uk
On my other website www.ancientagypt101.com he continues his stories about life in ancient Egypt.
***
The Nephilim Quest Series
The first book in an epic fantasy series based on human mythology. The search for the mythical Watchers, the angels who fathered the Nephilim, the half-angels. A story that moves on three levels - our times, ancient Greece and ancient Egypt. 
Preview Nephlim Quest 1: Shadowhunter online
You'll find the book on Amazon.com, Amazon.co.uk, Smashwords, Kobo, iBooks and Payhip.
***