Tiger and Boots
by Samantha Taylor
(Rural Valley, Pennsylvania, USA)
Tiger is a dark gray tabby cat with six toes on her front paws along with her twin sister, Boots, who is black with a white chest and paws. They are only six weeks old and are super clingy when you pick them up, to the point when they whine if you try to pry them off. Tiger is kind of a loner until you put her with her sister. Boots LOVES to explore and play with fingers and toes (and bunny ears...) They are both beautiful kittens with their own wonderful personality like any "normal" cats. My whole family loves them to pieces along with their "abnormal" toes. These two little kittens are AMAZING!! :)

Leena's answer

I am glad you are taking good care of them - six weeks is a very young age for a kitten to be weaned from its mommy. They need to learn kitty behavior, which is what those early weeks with mom teach them. But it is good Tiger and Boots have each other, so they will never feel lonely.

And like you have already noticed - there is a lot of love between a cat and its Purrson. And it will keep on growing through the years. I sure could not live without our cats - they are full family members.
Join in and write your own page! It's easy to do. How? Simply click here to return to Polydactyl Cats.
My Books


Mr Mummific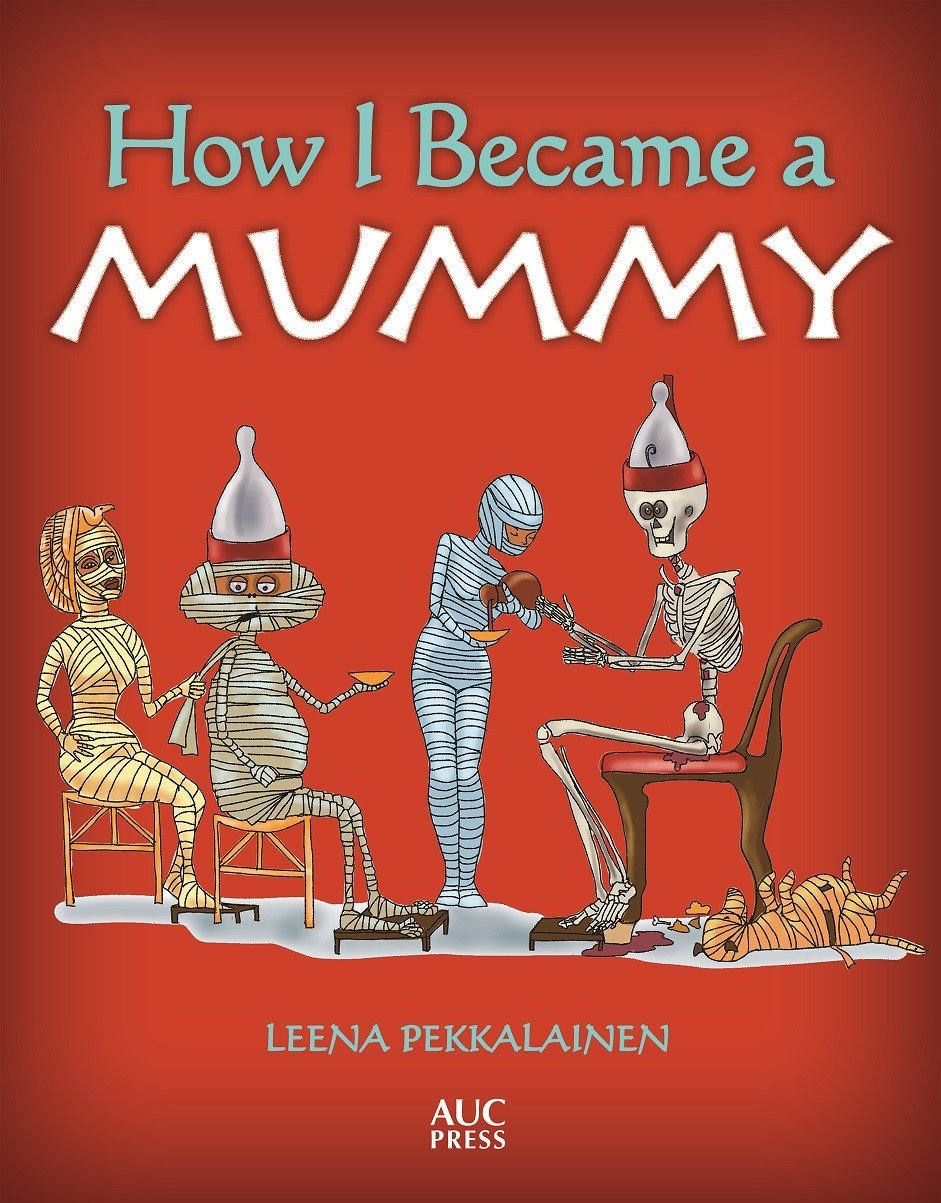 An ancient friend of mine, Mr Mummific dictated a book about how he became a mummy - and I was his scribe and artist. The book is available at Amazon.com and Amazon.co.uk
On my other website www.ancientagypt101.com he continues his stories about life in ancient Egypt.
***
The Nephilim Quest Series
The first book in an epic fantasy series based on human mythology. The search for the mythical Watchers, the angels who fathered the Nephilim, the half-angels. A story that moves on three levels - our times, ancient Greece and ancient Egypt. 
Preview Nephlim Quest 1: Shadowhunter online
You'll find the book on Amazon.com, Amazon.co.uk, Smashwords, Kobo, iBooks and Payhip.
***