Polydactyl Cats Rescue Shelters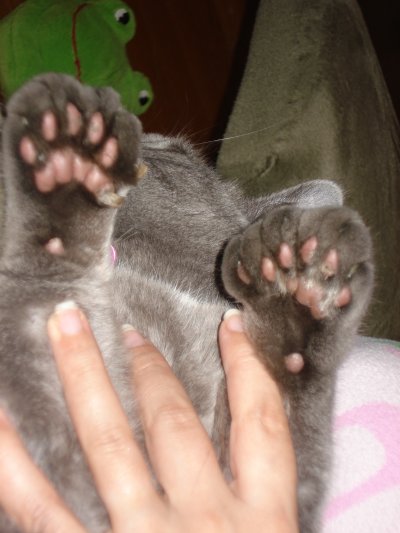 This is a page where polydactyl cats rescue shelters and rescue organizations can build a page about their work. This is a free service. The page built will have a permanent web page address.
If you represent a polydactyl cats rescue organization, go to the form at the end of the page, and write your information. Tell where you are located, and share photos also - you can put up to four photos or graphics to your page.
Don't forget to put your contact information - if you have a website, write the address and I shall put it live so that when people click the address, they are taken to your web site.
You can also embed videos if you wish - send the youtube code and I shall put it live too.
If you are not a polydactyl rescue representative, but know of a shelter that saves polydactyls as well, let them know of this page so they can build a page for themselves. If they rescue other cats also, I can put a link to the page they build here from the domestic cat rescue page as well.
There are many people who love these thumb cats and are queueing for a many-toed kitten. So why not let them know where they could find these cats - both kittens and adults.
I shall put the polydactyl rescue shelter here in alphabetical order according to location.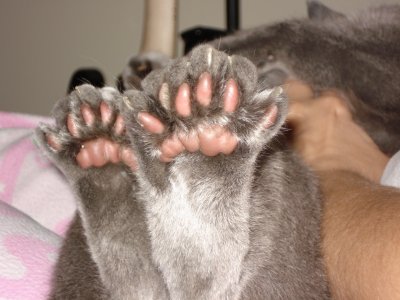 America
Georgia
Warner Robins Animal Shelter
This link to Warner Robins Animal Shelter was not sent from the rescue itself but by a cat lover who had adopted a cat from them. The link goes to her post where the contact information to the shelter is written.
Europe and RussiaAsiaAustralia and Oceania
Do You Run a Polydactyl Cats Rescue?
Do you run a polydactyl cats rescue? If so, let us know where you are located.
What Other Visitors Have Said
Click below to see contributions from other visitors to this page...

Back to Homepage from Polydactyl Cats Rescue

Back to Cat Shelters and Rescue Organizations

Back to Polydactyl Cats

Back to Hemingway Cats
The photos of the grey polydactyl cats paws are licensed under the Creative Commons Attribution-ShareAlike 2.5 License.Attribution: Photographed by Rudy Suarez / Nov. 2006 / Cat: Mya Suarez
Space Witches series
The Seven Shabtis series
The Creature Wars series