Isabella
by Michelle
(Pennsylvania)
Well, as of yet there is not a whole lot to tell for she is only 7 weeks old...but what I have learned already is that she is totally "in love" with me. She speaks when I talk to her, sleeps with me all night and is constantly beside me. Very loyal...loves to snuggle right on top of me or nestled in my hair....softly purring. Even at this young age, we've developed a connection and she pretty much "had me from Hello."

Leena's answer
How adorable she is! Makes you want to pick her up and cuddle. Such a sweet little face :) And it is so true there is true love between cats and their own people... No point in trying to tell a real cat person that cat's are sneaky and don't show love. They do, and they do that it so many ways. Our Somali cat Rolli for example loves to wash our hair, can you believe it?

I am sure you and Isabella will take good care of each other in the years to come, she will certainly bring joy and comfort to your life - and the other way around.
Join in and write your own page! It's easy to do. How? Simply click here to return to Your Ragdoll.
My Books


Mr Mummific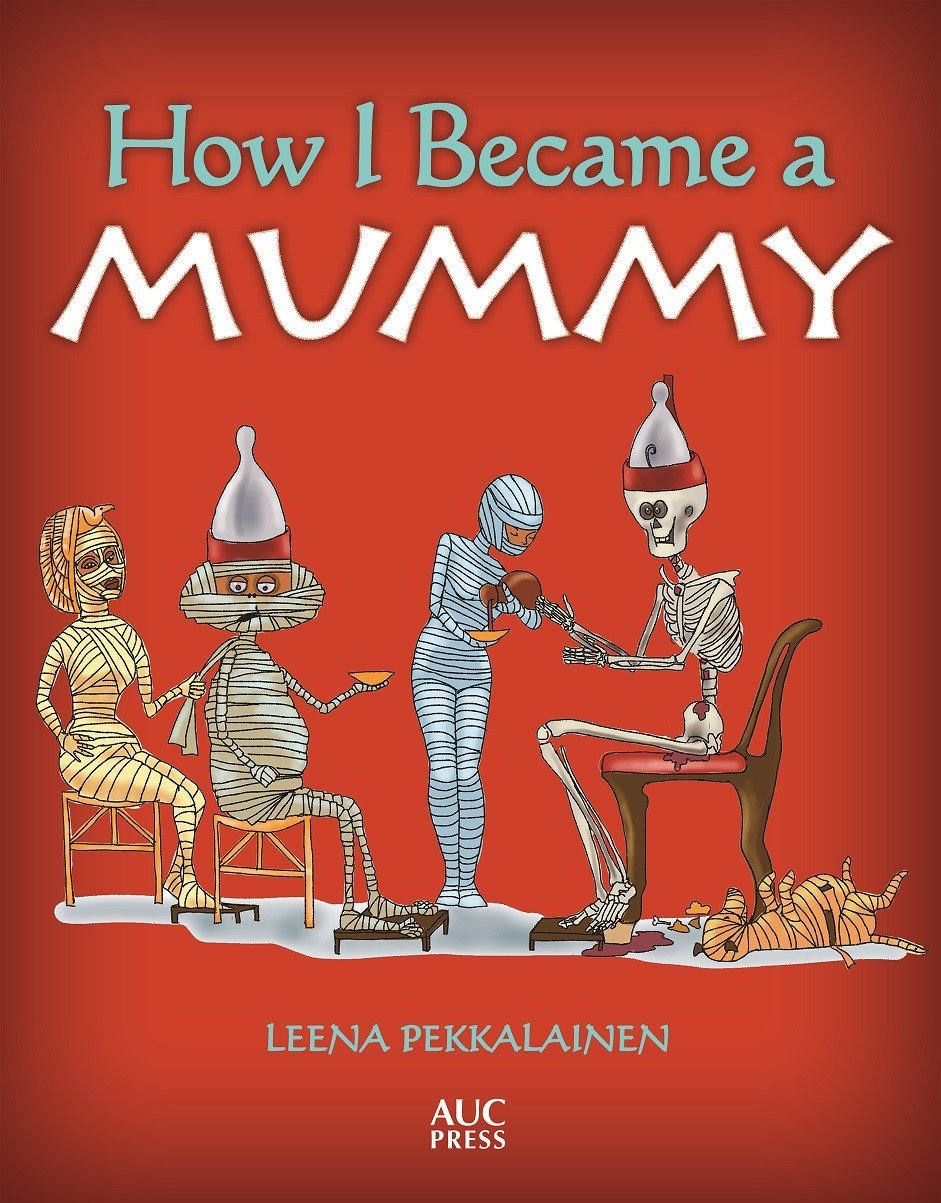 An ancient friend of mine, Mr Mummific dictated a book about how he became a mummy - and I was his scribe and artist. The book is available at Amazon.com and Amazon.co.uk
On my other website www.ancientagypt101.com he continues his stories about life in ancient Egypt.
***
The Nephilim Quest Series
The first book in an epic fantasy series based on human mythology. The search for the mythical Watchers, the angels who fathered the Nephilim, the half-angels. A story that moves on three levels - our times, ancient Greece and ancient Egypt. 
Preview Nephlim Quest 1: Shadowhunter online
You'll find the book on Amazon.com, Amazon.co.uk, Smashwords, Kobo, iBooks and Payhip.
***