Wisdom of Cats

The wisdom of cats.. People have always suspected and cats have always known, that cats are wiser than people.

After having observed cats up close for over thirty years, and after having drawn cartoon strips about cats for years for my mother's little local paper, I began to draw these one-picture kitties with a message of wisdom. Cat wisdom, that is.
I'll introduce you to these wise cats here.




If anything, I have learned from cats that even in the most stressful of times there is always something you can do to feel better.


To nap. So easy. Just follow suit to benefit from this age old wisdom of cats:


Life is hard and then you nap.





Really - what is it about the human ambition of aiming higher all the time. And why do they have to leave home every day to do so? Why not stay at home and pet the cat?

So if you aim high, do it the cat way. Use the curtains.





The idea for this little cartoon drawing came when my friend Sofia got a present from her cat. Namely a live mouse, brought to bed in the middle of the night. It sought refuge in Sofia's pyjamas and climbed up her leg. You may imagine the noise. Sofia's, not the mouse's.

The situation was resolved and I am sure Sofia got the message her cat intended to tell her: a mouse on the bed tells the cat loves you.





I have seen this countless times. There is a crash or some other indication of a minor havoc or catastrophe. You run to save what ever is left to be saved.

And in the middle of the pieces (or unrolled toilet paper or fallen plant pots or half-eaten human food or...) sits a totally innocent cat with a "Whaddya know - who did that?" look.

And purring, of course.


This is so true also. You have a crappy day. You're in a bad mood, decided that life is not worth living. Everyone annoys you. There's nothing decent on TV either.


You've faced the truth. Life sucks.

And then your cat comes to see what's the matter and noticing your bad mood meows lovingly. And suddenly you see there are good things in life, too.  (Like feeding the cat in question, if you cannot come up with anything else. Just ask the cat.)





The best time of the year is Catmas. The Decorated Scratch Post Experience.

No cat owner needs to ask where this idea came from... A tree full of cat toys! How wonderful!

If you enjoy these little drawings of cat wisdom, and wish to spread the humor - you find these kitties in my Cafepress and Zazzle stores.  (It seems the "When in Trouble" and "Catmas" especially have raised some mirth. I am inclined to think the dog owners are buying those designs to cat-people...)


Back to Homepage from Wisdom of Cats.
My Books


Mr Mummific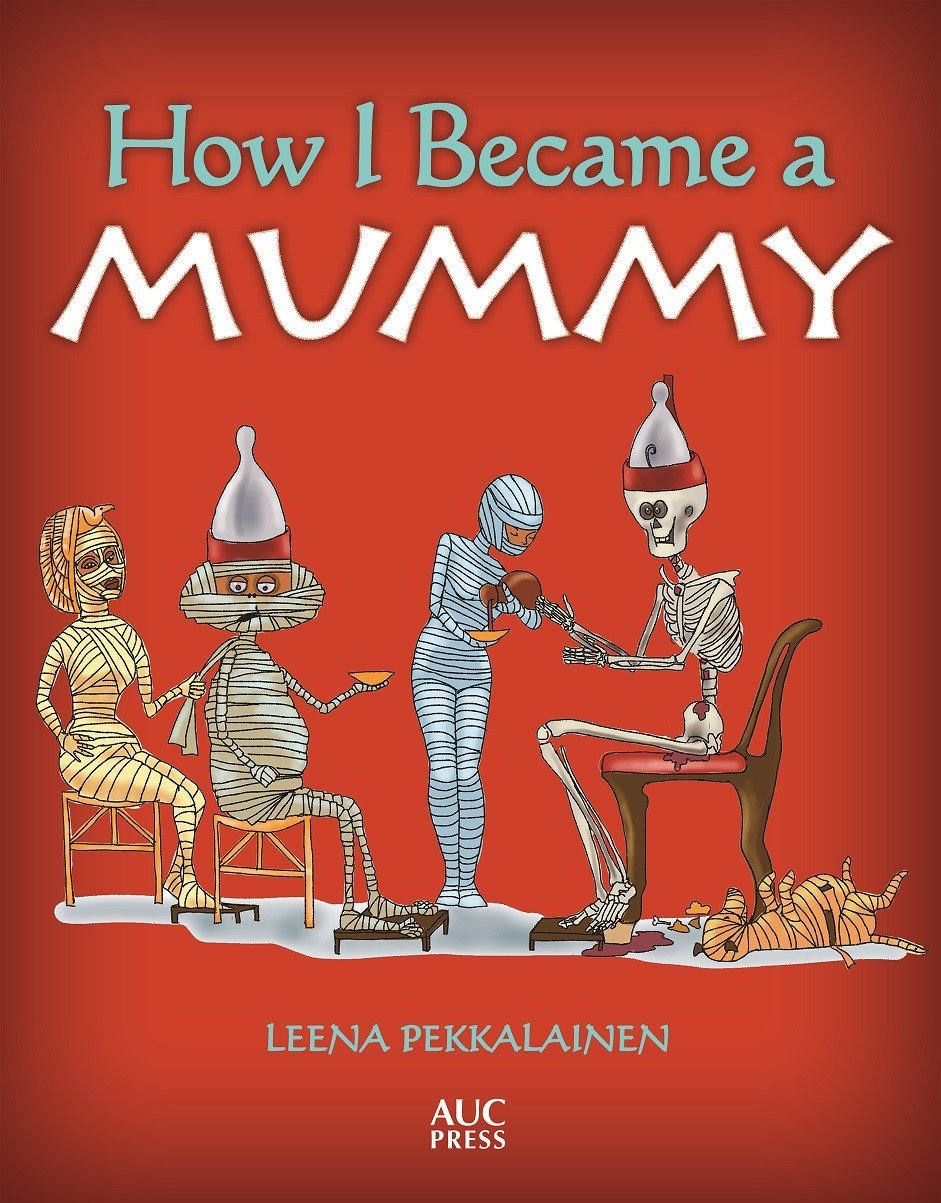 An ancient friend of mine, Mr Mummific dictated a book about how he became a mummy - and I was his scribe and artist. The book is available at Amazon.com and Amazon.co.uk
On my other website www.ancientagypt101.com he continues his stories about life in ancient Egypt.
***
The Nephilim Quest Series
The first book in an epic fantasy series based on human mythology. The search for the mythical Watchers, the angels who fathered the Nephilim, the half-angels. A story that moves on three levels - our times, ancient Greece and ancient Egypt. 
Preview Nephlim Quest 1: Shadowhunter online
You'll find the book on Amazon.com, Amazon.co.uk, Smashwords, Kobo, iBooks and Payhip.
***