Scottish Fold Breeders
Looking for Scottish Fold breeders? It seems you have fallen in love with the huge eyes and folded ears of this cute "owl cat".

This page is for the information of breeders of Scottish Folds.  I shall do my best to find responsible breeders of this breed here. They are listed according to location.




When you click the links, they will take you to a page where each breeder can tell about their breeding program and cats. If you find their information interesting, you will find a link to their website to click (or other contact information if they don't have a website of their own)



Remember to check the kittens are not bred fold-to-fold; that means that only one parent can have folded ears. This is to make sure the kitten is healthy and does not have congenital osteodystrophy. You can read more about this by clicking here. 


When choosing your kitten, pay attention to the flexibility of their tail and legs. Stiffness may be a sign of the disease.
If your kitten is bred with only one parent carrying the fold gene, all should be well. 
Be ready for a waiting time - only 30-50% of the kittens born to any litter wil have folded ears. But if it is the lovely sweet character that you want in your cat, the kittens with straight ears are just as perfect. They are called the Scottish Straights. 
If the kitten is alrady neutered/spayed when it arrives to your home, this makes life easier for both the kitten and you. There is then no need for an operation soon after the kitten has moved in to your home.
Also be certain the kitten has been vaccinated. 
And it is important that the kitten has been handled by the breeder so it is used to people. And do not take a kitten that is too young - three months is a minimum age for a kitten to be separated from its litter. If done before this, it has not yet learned "how to be a cat" and this may cause behavioral problems later. 
Scottish Fold cat breeders will ask about your life to make sure the kittens get good forever homes and are not taken without the understanding that you are getting yourself a new family member that will spend many years with you. 
If you are a responsible Scottish Fold breeder and wish to tell about your cattery, you can do so at the end of the page. I shall add you and the link to the page you create to the list below according to your location, so don't forget to mention where you are located.
Scottish Fold Breeders by Location
America
Massachusets
Oklahoma City
---
Europe and Russia
---
Asia
---
Oceania and Australia

.
Are You a Scottish Fold Breeder?
Do you have a Scottish Fold cattery? Tell us about your and your cats!
What Other Visitors Have Said
Click below to see contributions from other visitors to this page...

AdorafoldsSCOTTISH FOLDS

We are a small cattery in central Massachusetts...All kittens raised underfoot with lots of attention and love..PKD negative Cattery (DNA tested)Altering …
LovingFolds Cattery Not rated yet
LovingFolds Cattery aka Scottish Folds USA is a TICA Registered Cattery and has been raising these beautiful, rare and hard to find kittens …
Back to Homepage from Scottish Fold Breeders 
Go to Scottish Fold Rescue Shelters 
Back to Scottish Fold main page from Scottish Fold Breeders 
Back to Scottish Fold Looks 
Back to Rare Cat Breeds


My Books


Mr Mummific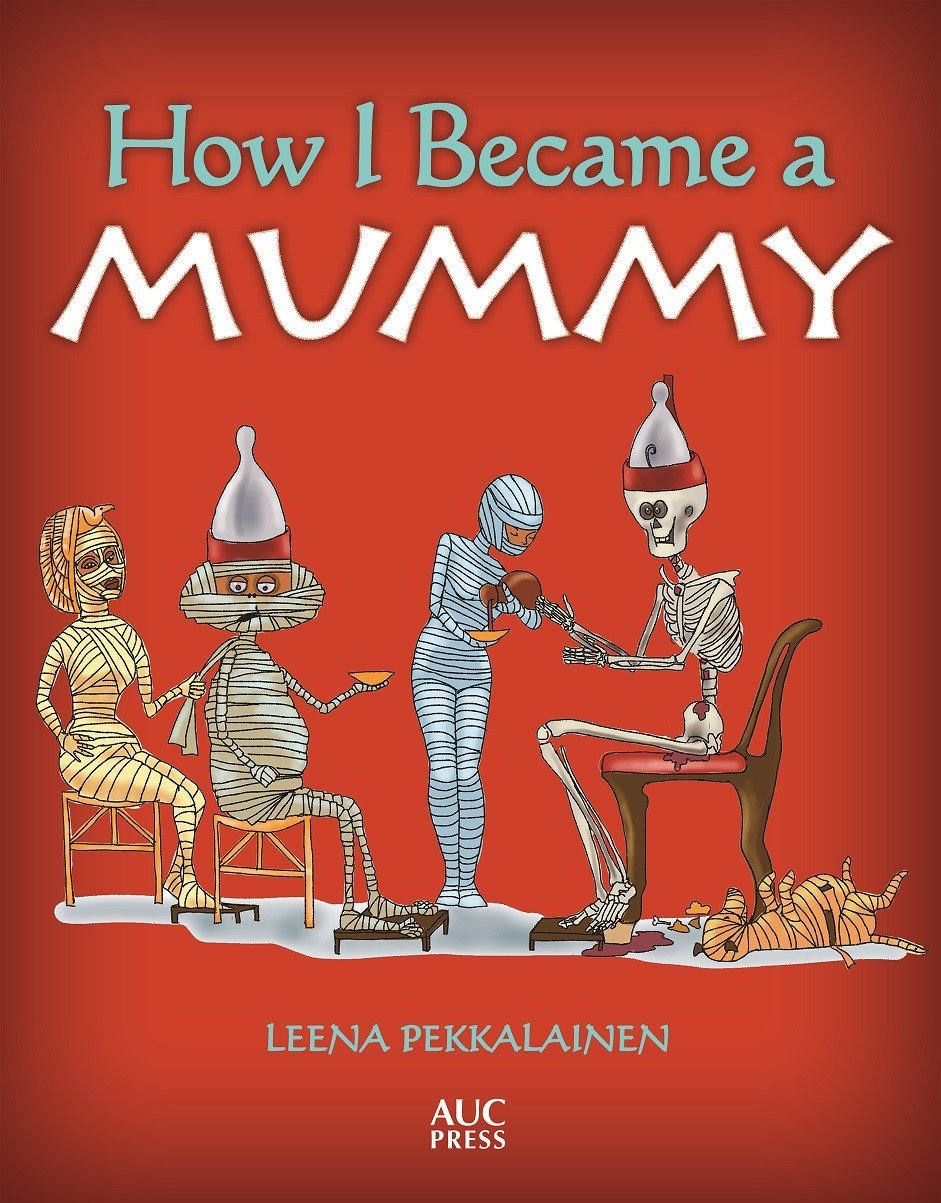 An ancient friend of mine, Mr Mummific dictated a book about how he became a mummy - and I was his scribe and artist. The book is available at Amazon.com and Amazon.co.uk
On my other website www.ancientagypt101.com he continues his stories about life in ancient Egypt.
***
The Nephilim Quest Series
The first book in an epic fantasy series based on human mythology. The search for the mythical Watchers, the angels who fathered the Nephilim, the half-angels. A story that moves on three levels - our times, ancient Greece and ancient Egypt. 
Preview Nephlim Quest 1: Shadowhunter online
You'll find the book on Amazon.com, Amazon.co.uk, Smashwords, Kobo, iBooks and Payhip.
***