Abyssinian Cat Rescue

If you are interested in a rescued Aby, there might be an Abyssinian cat rescue near you.
As sad as it is, not all Abyssinian cats find a home for life. Looking at these amazing, beautiful cats this is surprising - who would like to give them up?
Still, they may end up in a rescue center for many reasons - their owner has become allergic, perhaps even died. They may even have run away - cats tend to like to have an occasional adventure, if they manage to slip out. Most of the time they find their way back, but if they are scared and don't know the surroundings, they may get lost.
The saddest thing is that there are abandoned and abused Abys too. But just imagine if you could give one a loving home... That's a thought to consider... Abys usually adapt well to new households - they may need a short while to get used to their new Purrsons, but once they have done that, they can be the best pets. I know - our current Abys came to us at almost one year old, and after a few months they were showing their love with full force. We are met with head-butts at the door, purring cats sleep by our side in our bed, and we get the cat "love-looks" all the time (you know: the cat looks at you and blinks its eyes slowly, half closing them).
So if you feel you might give a home to a rescued Abyssinian cat, I hope the list here will increase and give you a chance to find such a rescue near your home.
I shall be grouping the shelters according to location.
Please take into consideration that most of these shelters work locally and are not in position to be able to work nation- or worldwide, unless they mention it.
If you represent an Aby Rescue and wish to have your information added to the list, you can do so at the end of the page

Europe and Russia
America
Georgia
Southern California
Southern California Abyssinian Rescue
Asia
Australia and Oceania

Do You Run an Abyssinian Cat Rescue?
Do you have an Abyssinian cat rescue organization or shelter? Please share your information here!
What Other Visitors Have Said
Click below to see contributions from other visitors to this page...

Southern California Abyssinian Rescue

Southern California Abyssinian Rescue, Inc. (S.C.A.R.) is a network of dedicated volunteers who serve the Southern California area and the CFA Southwest …
The Atlanta Abyssinian Rescue

The Atlanta Abyssinian Rescue has been helping rehoming rescued Abys in the Atlanta area since 2009. The cat lovers who work here have been helping in …
Back to Homepage from Abyssinian Cat Rescue 
My Books


Mr Mummific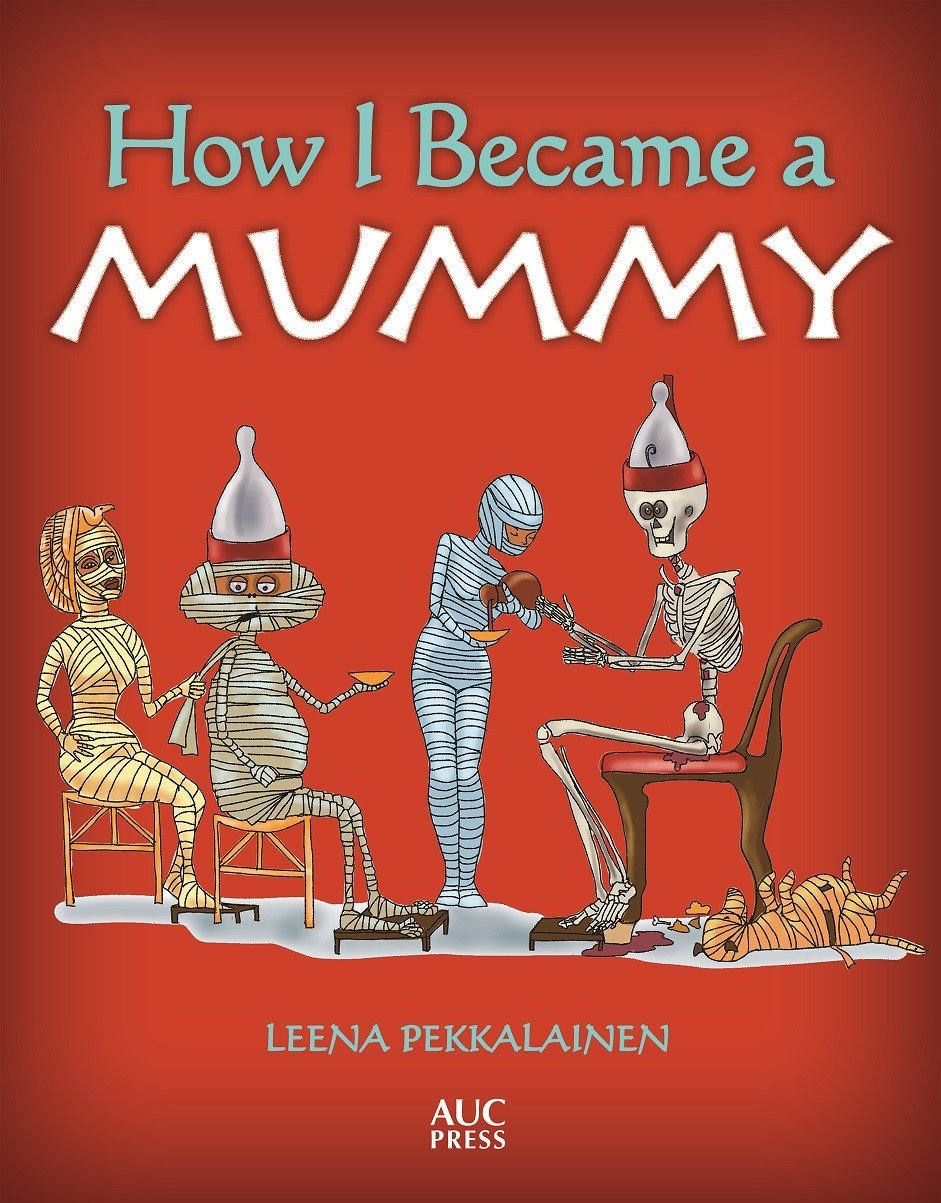 An ancient friend of mine, Mr Mummific dictated a book about how he became a mummy - and I was his scribe and artist. The book is available at Amazon.com and Amazon.co.uk
On my other website www.ancientagypt101.com he continues his stories about life in ancient Egypt.
***
The Nephilim Quest Series
The first book in an epic fantasy series based on human mythology. The search for the mythical Watchers, the angels who fathered the Nephilim, the half-angels. A story that moves on three levels - our times, ancient Greece and ancient Egypt. 
Preview Nephlim Quest 1: Shadowhunter online
You'll find the book on Amazon.com, Amazon.co.uk, Smashwords, Kobo, iBooks and Payhip.
***