Siamese Breeders
Are you searching for Siamese breeders? Are you convinced this loud-speaking, elegant cat breed is the one for you? Then join the ranks of millions of people who swear by the lovely character of the "Meezer".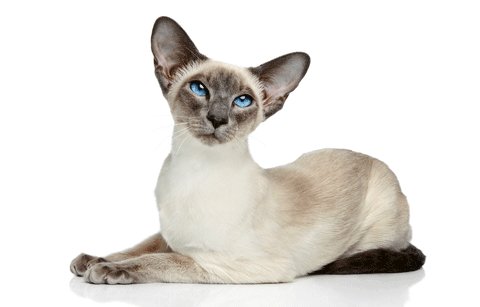 Photo copyright by Jagodka at Dreamstime

This is a cat who will follow you everywhere, and have long conversations with you. Whatever you do, the Siamese cat is there to supervise you. 
Here will be collected a list of responsible Siamese cat breeders from around the world. Click their links and you will be taken to a page these breeders have built here on cat-breeds-info.com to tell about their cattery and breeding program. 
If you find their information interesting, click on the link on their page and read more on their cattery's own website.
It cannot be stressed enough that it is important that you buy your Siamese cat from a responsible breeder. You do not want your new family member to come from a "kitten factory", as kittens from such a place may have serious health problems.
A responsible cattery will take care that the health of the cats has been taken care of: vaccinations are in order - and also the kitten has been socialized well. After all you are choosing a family member for many years to come, and you want to have a cat that has been handled by people, and learned the proper ways of being a family cat. 
The breeders most likely ask you about your family and life - they also want to be sure their kittens go to good forever homes. Also they want to be certain the Siamese cat's characteristics and your expectations of your new pet fit. The Siamese, after all, is a big purrsonality. They are not couch potatoes by any means.
I shall be arranging this list according to the country and region.
And if you yourself are a breeder, and wish to tell others about your cattery, use the form below the list of breeders to add your information. (It is helpful if you add your region within your country as well)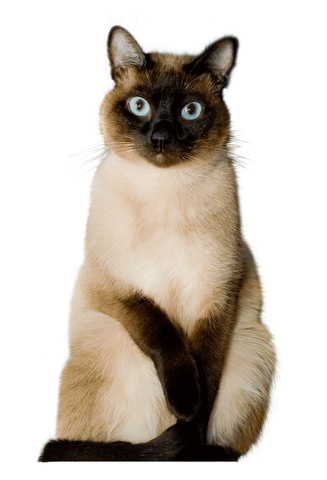 Photograph copyright by Kruglovorda at Dreamstime.

Siamese Breeders
---
EUROPE AND RUSSIA
NORTH AMERICA
ASIA
AUSTRALIA AND OCEANIA
Are you a Siamese breeder? Let us know about you!
Are you a responsible Siamese breeder? If so, let us know about you. Answer the questions below and add up to four pictures of your beloved Siamese.

You will be building a real page about your cattery on this site. Include your link - I shall check your site (to avoid spam and to check you have a real Siamese cattery) and then put your page live on cat-breeds-info.com. Then I shall add a link to the list of Siamese breeders (above) which will direct the reader to this page you build using this form. I shall also put your cattery link live on your page for the visitors to click (you cannot do it yourself as the form doesn't accept HTML as such).

You can be brief, but be informative. Upon reading this page the reader will decide if they are interested in going to your website.

Tell us the following info:

- The name of your cattery
- Where are you from (country, area)
- What made you interested in this beautiful breed in the first place?
- What kind of Siamese do you breed? (colors)
- Do you export your cats as well?
- Is there a Siamese n head organization you would recommend.
- And of course: your own name.
- Other relevant information (but no other ads - this is for cat breeders links only)

Back to Homepage from Siamese Breeders
My Books


Mr Mummific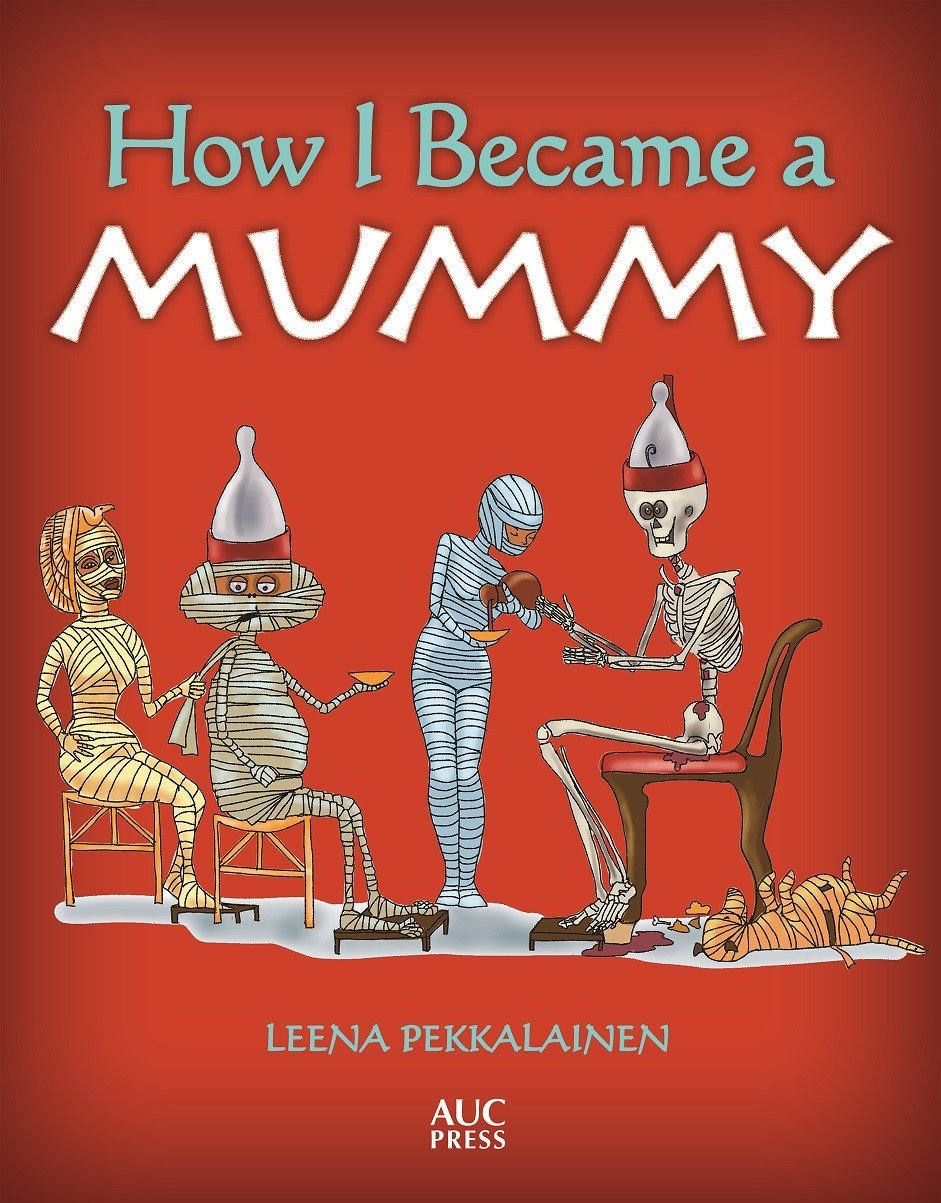 An ancient friend of mine, Mr Mummific dictated a book about how he became a mummy - and I was his scribe and artist. The book is available at Amazon.com and Amazon.co.uk
On my other website www.ancientagypt101.com he continues his stories about life in ancient Egypt.
***
The Nephilim Quest Series
The first book in an epic fantasy series based on human mythology. The search for the mythical Watchers, the angels who fathered the Nephilim, the half-angels. A story that moves on three levels - our times, ancient Greece and ancient Egypt. 
Preview Nephlim Quest 1: Shadowhunter online
You'll find the book on Amazon.com, Amazon.co.uk, Smashwords, Kobo, iBooks and Payhip.
***